Renew Europe Group working days in Paris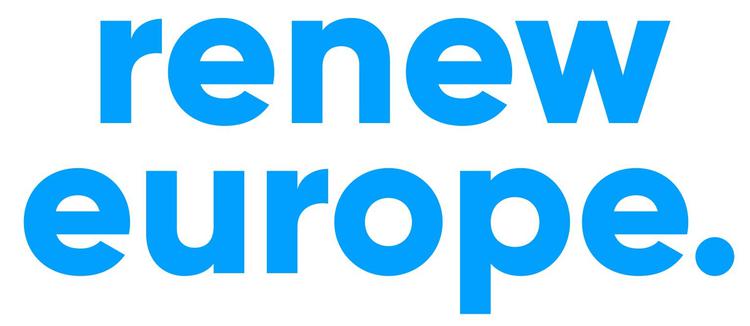 From Monday to Wednesday, Renew Europe is participating in a series of meetings in Paris, at the initiative of the Renaissance delegation. The visit of the group and its MEPs will be an opportunity to discuss the group's strategic priorities but also to strengthen relations with French authorities, six months before the French presidency of the European Council.
In addition to the group meetings scheduled for Monday afternoon, Tuesday morning and Wednesday morning, the President of the Republic, Emmanuel Macron, has invited Renew Europe MEPs to the Elysée Palace on Monday evening. This reception will be an opportunity for the President of the Republic to consult the parliamentary group on current European issues, as the European Parliament reaches the halfway point of its term.
The President of Renew Europe, Dacian Cioloş, will hold bilateral talks with the President of the Republic, Emmanuel Macron and Jean-Yves Le Drian, Minister of Europe and Foreign Affairs.
Jean-Yves Le Drian and Clément Beaune, Secretary of State for European affairs, will receive the MEPs late Wednesday afternoon. In addition, several meetings will take place between MEPs and French Ministers, notably Bruno Le Maire (Economy) Cédric O (Digital), Roselyne Bachelot (Culture), Franck Riester (Trade), Agnès PanNier-Runacher (Industry).
Dacian Cioloş, President of Renew Europe, said:
'These working days of the Renew Europe group come at a particularly important moment of this legislature. We are almost halfway through our mandate and we can take stock of our action in the European Parliament. It will also be an opportunity to define our priorities for the second part of the mandate in view of the European elections of 2024. More than ever, our political family is a key player in European political life. A few months before the French presidency of the European Union, these working days in Paris will allow us to pursue a fruitful dialogue with the President of the French Republic and the members of his government. We share common ambitions and we look forward to these meetings.'
Speaking ahead of the visit, Stéphane Séjourné, Head of the French Renaissance delegation in the Renew Europe Group, said:
'Four months before the French Presidency of the EU Council, our group has a unique opportunity to advance its top priorities in the EU decision-making process. This seminar in Paris aims at defining more precisely our goals and strategy to continue to play a major role in the European political landscape, both in Brussels and in the Member States. In Paris, we are also reaffirming, that, as Europe's third political force, we are, outside the EU bubble, the common European force for progressives, liberals and centrists.'
ENDS