Cuba: Renew Europe sounds the alarm in the case of Jose Daniel Ferrer's inhuman conditions of imprisonment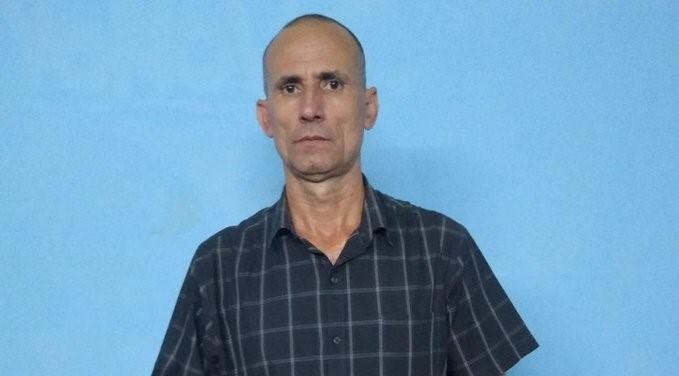 The Renew Europe Group in the European Parliament calls on the Cuban authorities to end the solitary confinement and inhuman conditions of detention to which Jose Daniel Ferrer, General Coordinator of the Patriotic Union of Cuba (UNPACU) is being subjected. He has been imprisoned in the Mar Verde prison in Santiago de Cuba since he was arrested on July 11, when he was about to participate in the mass protests that took place in more than 50 cities on the island.
José Daniel Ferrer is in absolute solitary confinement, with no criminal charges to justify it, locked up between four white walls, without any furniture and ventilation - until just a few days ago - with just a light bulb turned on 24 hours a day. He suffers from sonic attacks, which he identifies and describes as "the sound of crickets", causing him a constant and very intense headache that leads him to despair. In addition, he has recurrent mouth bleeds, shortness of breath and loss of vision.
Renew Europe MEP Javier Nart (Independent, Spain), Vice-President of the Delegation for relations with the countries of Central America, said:
"We strongly condemn the arbitrary detention of Jose Daniel Ferrer and we urge the Cuban authorities to grant him immediate access to proper medical care. His family members must be allowed to bring him food, medicine or any other essential supplies which may serve to ease his situation."
Renew Europe MEP, Dita Charanzová (ANO, Czech Republic), Vice-President of the European Parliament responsible for relations with Latin America, added:
"In November 2019, the European Parliament adopted a strong resolution on the situation of José Daniel Ferrer. Two years later, and his situation has only gotten worse. The EU must act immediately to help him and the hundreds of other political prisoners in Cuba."
ENDS