Renew Europe believes a competitive and innovative European pharmaceutical sector is needed to meet our health- related challenges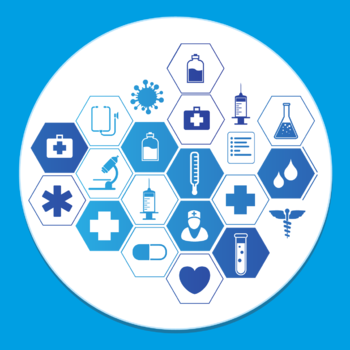 Today, the Renew Europe Group welcomed the adoption in plenary of the proposal on A Pharmaceutical Strategy for Europe.
Over the past months we have seen that accurate responses to major health crises are vital. When public health is at stake, there is no time to lose. The ongoing COVID-19 pandemic also highlighted the need for a strongly anchored pharmaceutical sector in Europe. We must ensure adequate production to strengthen supply of pharmaceuticals.
Committed to strengthening our European Health system Renew Europe believes that promoting the competitiveness, innovation and sustainability of the EU pharma sector is necessary to meet our medical needs.
Linea Soegaard – Lidell (Venstre, Denmark, shadow rapporteur Renew Europe in ENVI said: "The COVID-19 pandemic has taught us how important the pharmaceutical sector is, but it is not only during health emergencies that we need a strong and predictable supply of medicines. European patients need certainty in their access to medicine and the continued development of better medicine. This will only happen through a robust and competitive pharmaceutical sector in the EU".
"With the report adopted today, we want to strengthen this position. It is very important to me that we have secured the focus on innovation as a driving force. That is the only way we can provide more and better medicines to patients with unmet needs – and maybe someday even a cure."