European Parliament's new UK delegation offers hope for refreshed EU - UK relations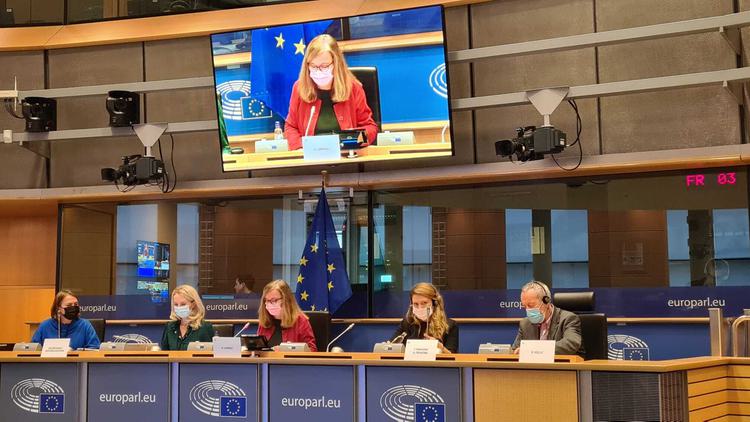 The Renew Europe Group welcomes the formal constitution today of the delegation to the EU - UK Parliamentary Assembly and the election of Renew MEP Nathalie Loiseau as its Chair. The EU-UK Parliamentary Assembly includes 35 members each from the European Parliament and the UK parliament (70 in total). It is expected the Assembly will now meet for the first time early next year.
The delegation follows the entry into force of the EU-UK Trade and Cooperation Agreement (TCA). Article 11 of the Agreement provides for the establishment of an EU-UK Parliamentary Partnership Assembly to scrutinise, in particular, the work of the Partnership Council, but also to forge ties between parliamentarians on both sides of the Channel.
Nathalie Loiseau MEP, newly elected Chair of the delegation, said:
"Finally, we have a chance to develop a parliamentary dimension to the post - Brexit EU - UK relationship. This has been sorely missing. Relations are currently challenging, but this delegation and the Assembly represent a hope for closer future ties and a better common understanding of the implications of the EU-UK agreements secured so far, as well as for what remains to be done.
It is in the strategic and geo-political interests of the Union and the UK to work better together where there is a common interest to do so. I hope this new delegation can play a role in refreshing relations."