Safety and affordability of toys is key for Renew Europe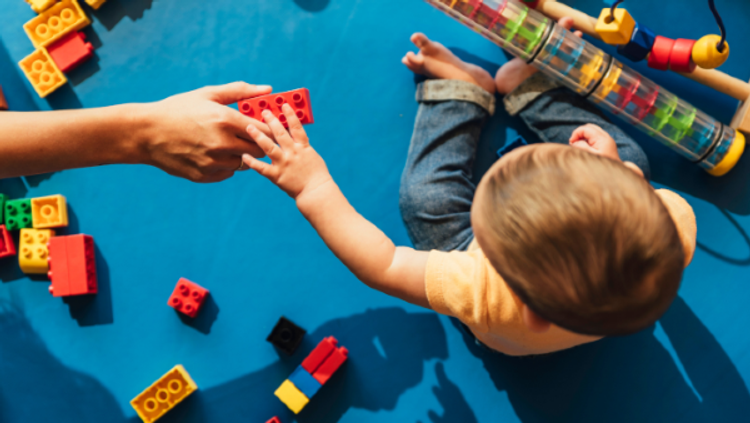 The Renew Europe Group in the European Parliament welcomes the revision of the Toy Safety Directive, as a number of elements must be improved and adapted to meet certain standards and criteria in the benefit of our children.
In a report today approved by the Committee on the Internal Market and Consumer Protection, Renew Europe calls for a more effective enforcement of rules at national level, to make sure all toys sold in the EU do not put children at risk, as too many unsafe toys still circulate in the single market.
An enhanced cooperation between online marketplaces and market surveillance authorities on product safety issues is needed to remove an illegal product upon an order received and cut the risks posed by a toy sold online.
Renew Europe MEP, Vlad Botoș (USR, Romania), shadow rapporteur on the Toy Safety Directive, says that a targeted revision of the Toy Safety Directive is needed to clarify the existing "grey zones":
"Toys are a necessity for all the children for their education and development, and for parents they are a priority. We have to constantly evaluate the efficiency of the legislation related with the safety of toys and to adapt it every time the scientific studies are showing that a change is needed. The safety and affordability of toys must be one of our priorities."
ENDS