It's time to Renew our Defence: the EU must become more autonomous in defending itself and its citizens against security threats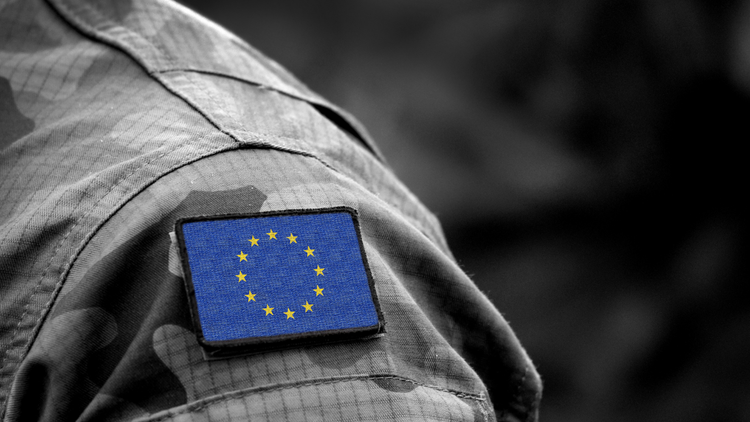 The Renew Europe Group in the European Parliament welcomes today's adoption by the Foreign Affairs Committee of the Annual Report on the implementation of the Common Security and Defence Policy and calls for real progress to be made in a number of key areas.
Structured around the four pillars of the upcoming Strategic Compass - anticipation and crisis management, resilience, capacities and partnerships - the report provides a perspective on EU's priorities and concrete actions in this field.
Renew Europe believes that the EU must be able to swiftly send troops in crisis situations and when we have to evacuate our nationals, to be able to work together against hybrid threats, cyber -attacks, disinformation, weaponisation of migration flows and to act in solidarity with each and every member state.
Renew Europe MEP, Nathalie Loiseau (Renaissance Delegation, France), Chair of the Subcommittee on Security and Defence and rapporteur on the annual report on CSDP, said the EU member states must be strong security providers alongside our partners and allies every time we can but also autonomously, every time we need to:
"It's time to move from words to action in European Defence and to have a strong defence industry in Europe. Our environment has become more dangerous, less stable. Regional powers, authoritarian regimes are threatening our democracies. This is the reason why, in the annual report on Security and Defence, we give the European expectations on the incoming Strategic Compass. We cannot only rely on others for our security and to protect our values."