Sudan: Renew Europe calls for return to civilian governance and inclusive political dialogue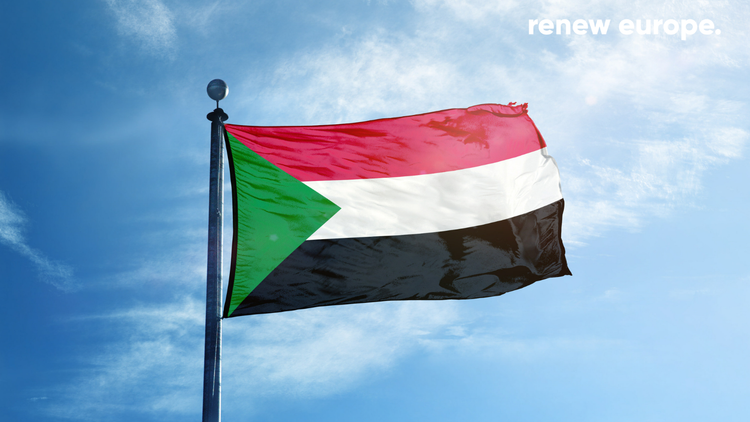 Today, the European Parliament adopted an urgency resolution condemning the military coup of 25 October 2021 in Sudan and recalling the urgent need for the Sudanese military leadership to recommit to the country's democratic transition.
The Renew Europe Group in the European Parliament deplores the killing of scores of Sudanese protestors and calls for independent investigations into the deaths and associated violence and for the perpetrators to be held accountable.
After three years of progress through a democratic reform, the Sudanese military cannot about-face and turn on its own commitments and, most of all, its own people. The loss of life of innocent protestors is an unacceptable result of a brutal oppression of peaceful demonstrations - a basic right of the people of Sudan.
Renew Europe MEP, Jan-Christoph Oetjen (FDP, Germany), who negotiated the resolution on Sudan on behalf of our political group, said:
"Violence is never an option. The hard-handed approach, with which Abdel Fattah al-Burhan oppresses Sudan's civilians, is not the solution. This coup d'état is quickly becoming reminiscent of the era of Ahmad al-Bashir. What Sudan needs is a return to civilian governance and an open and inclusive political dialogue.
This political crisis earns the EUs fullest attention. The EU should keep a close eye on the outcome of the upcoming UN-led negotiations and carefully consider its cooperation with Sudanese officials. We should not shy away from using sanctions against those who hinder Sudan's return to a democratic society. At the same time, we must stand ready to help Sudan reach its full potential."