Renew Europe calls for a comprehensive global anti-corruption strategy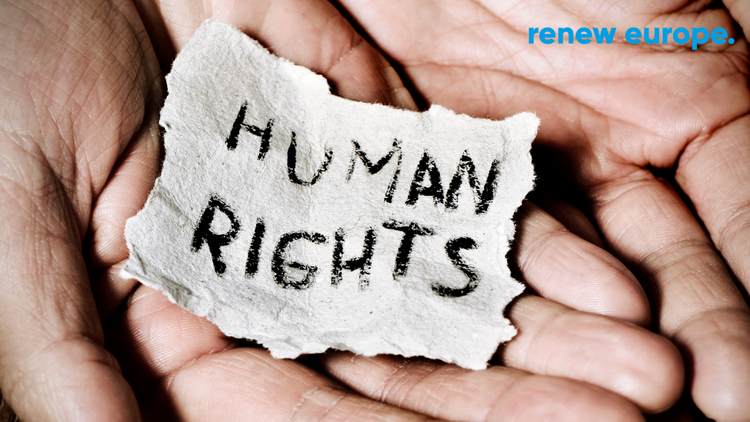 The Renew Europe Group in the European Parliament calls on the EU to place the fight against corruption at the core of its policies promoting human rights and democracy, and to include corruption in the scope of the EU Global Human Rights Sanctions regime (EU Magnitsky Act).
A report, today approved by the Foreign Affairs Committee, focuses on the EU's implementation of concrete and practical recommendations, the need to strengthen the credibility of the EU internal-external coherence as well as on the support and protection for whistle-blowers and civil society organisations exposing corruption, including through temporary visa schemes.
Renew Europe urges the EU to formulate a comprehensive global anti-corruption strategy, which also needs to include programmes under its external financial instruments such us, the IPA, NDICI - Global Europe and EU trust funds. At the same time, the role of the European Parliament in the scrutiny of anti-corruption efforts has to be enhanced.
The victims of corruption must be placed at the core of this strategy and should be able to participate in judicial proceedings, hold companies into account and seek remedies for damages caused.
MEP Katalin Cseh (Momentum, Hungary), Vice-President of Renew Europe and rapporteur on corruption and human rights, said:
"The global retreat of democracies goes hand in hand with the rise of kleptocracies. Leaders from Alexei Navalny to Uyghur activists keep reminding us of that. This bold set of recommendations lays out a clear strategy for the EU to stand up against financial enablers of human rights abusers, and use our economic power to more effectively stand up for human rights around the world."