Renew Europe calls on EU to take a major step forward in European Defence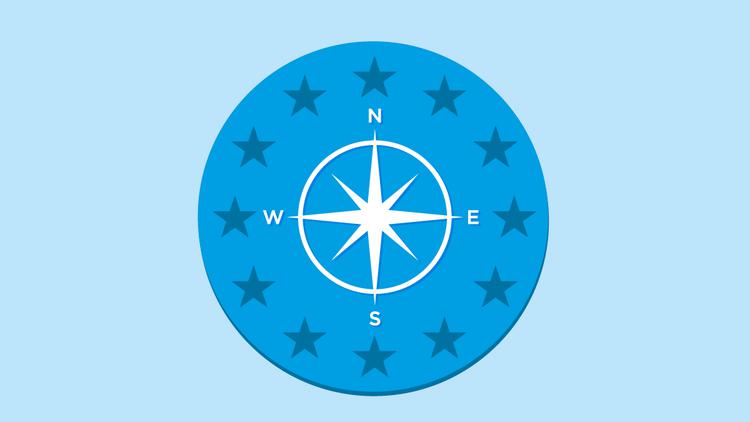 The Renew Europe Group in the European Parliament today published its Policy Paper "Towards a European Defence in 2030", calling for Member States to show political will and to engage more strongly towards a real European Defence Union, while respecting their constitutional constraints.
The need for more EU defence has never been so obvious, given the increasing threats putting at stake the Union's capacity to act as a credible security provider and strategic partner. The EU must be able to act autonomously when and where necessary and to become a more capable ally for its partners. For Renew Europe, a strong Europe makes a stronger NATO: the more EU member states invest and cooperate on defence, the stronger and more reliable they become for NATO.
In this position paper, Renew Europe presents its vision regarding the 4 main pillars on which the upcoming Strategic Compass is structured: anticipation and crisis management, resilience, capacities and partnerships. The Strategic Compass should identify the main priorities and actions for a stronger European Defence, it should be ambitious and operational.
Renew Europe MEP, Nathalie Loiseau (Renaissance Delegation, France), Chair of the Subcommittee on Security and Defence and author of our policy paper, said:
"Our citizens are asking for more security in an environment they know has become more dangerous and less stable. Regional powers and authoritarian regimes threaten our democracies. What is happening on the Ukrainian border is an example: if we are to make progress on European defence, it is now or never."
"With the strategic compass, the EU must take a major step forward in European defence: we must be able to deploy troops quickly in a crisis situation; we must be able to work together against the hybrid threats that arise daily: cyber attacks, disinformation, instrumentalisation of migration flows; we must stand in solidarity with each member state; we must also be a strong and reliable ally alongside our partners whenever we can, but also autonomously, whenever necessary; we must also have a strong defence industry in Europe, otherwise we will not move forward. We are Renew Europe, we want to protect our democracy, we want to protect our values, and for that, speeches are not enough, we now need actions."
MEP Hilde Vautmans (Open Vld, Belgium), Renew Europe Group's coordinator in the Foreign Affairs Committee, added:
"The disaster in Afghanistan and the Russian pressure on our borders show again that we are vulnerable if we don't act together and don't invest in our common security. Now it is time to act and set up a real European Defence Union."