The EU must place the protection and promotion of human rights at the core of its external action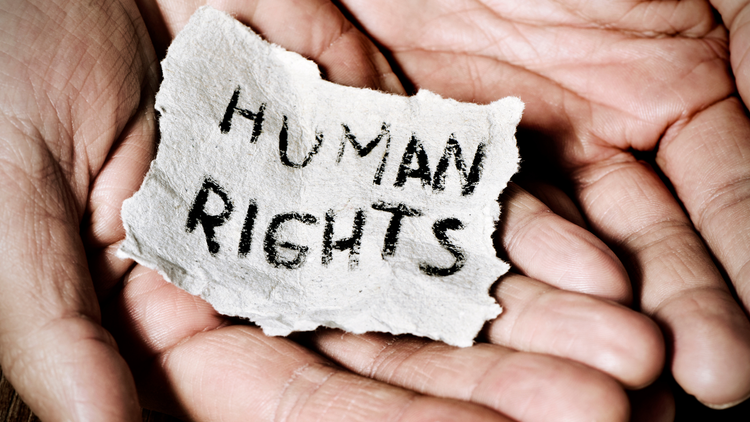 The Renew Europe Group in the European Parliament sounds the alarm concerning the dramatic trend towards autocratization worldwide, which has increased in the period 2020-2021. The Covid-19 pandemic is having a severe impact on many vulnerable groups, who were already at risk.
Persecution and criminalization of human rights defenders is increasing, and civil society space is shrinking worldwide.
The Annual Report on Human Rights and Democracy in the World and the European Union's policy on the matter, adopted today in plenary, stresses that the EU and its member states should continue their efforts to speak with one voice.
MEPs showed their support to the International Criminal Court and the need to implement new tools to combat impunity and promote accountability. The report also calls on the EU to include specific and clear benchmarks and monitoring mechanisms for the human rights clauses in international agreements. It also calls for ambitious binding EU legislation on corporate due diligence and corporate accountability and encourages the EU to participate constructively in the negotiations of an internationally binding instrument to regulate the activities of transnational corporations and other companies in international human rights law.
Our political Group has a specific focus on fighting corruption, which must be included under the scope of the EU Magnitsky Act, or it can be the subject of a separate legislative proposal by the Commission on a new thematic sanctions regime to address serious acts of corruption.
MEP Soraya Rodríguez Ramos (Ciudadanos, Spain), Renew Europe Group's Coordinator in the Subcommittee on Human Rights and rapporteur on the Annual Report on Human Rights and Democracy in the World, said:
" Covid-19 pandemic has intensified many of the most alarming global problems: there is now more inequality, more violence against women, more persecution of human rights defenders worldwide. At international level, authoritarian regimes such as Russia or China try to promote a paradigm shift which calls into question the universality of human rights and challenges the liberal international order. For these reasons, the EU needs to reinforce its commitment- both internally and externally- to support civil society, freedoms and to defend our core values, which should constitute, in the end, our main interests."
Renew Europe MEP Hilde Vautmans (Open Vld, Belgium), who drafted the opinion in the FEMM Committee for this report, added:
"Women's Rights were violated on a massive scale during the COVID19 crisis. Women and girls were locked up in violent houses. They were victims of a real shadow pandemic, filled with online and offline violence. They were at the forefront of our fight against the deadly virus. Day in, day out. If this health crisis has taught us anything, it is that we must take care of them. They are the mothers, daughters, sisters, nieces and aunts who carry our society. We must step up the fight against gender-based violence, empower and educate girls, and ensure access to justice, care and protection!"