Lukashenka is no better than Putin: Renew Europe calls for strong EU sanctions against his autocratic regime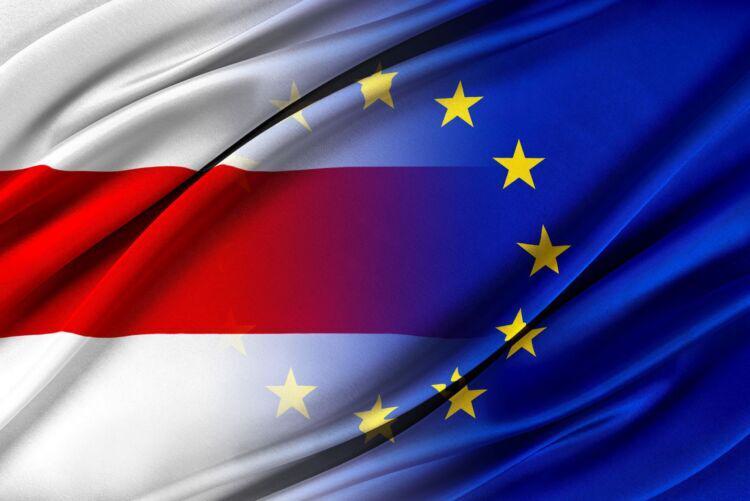 The Renew Europe Group in the European Parliament strongly condemns Aliaksandr Lukashenka's regime for enabling Russia to deploy troops on Belarus' territory and for actively supporting Putin's invasion of Ukraine and calls on the EU to adopt and implement strong sanctions targeting all those responsible for these actions.
We also strongly condemn Lukashenka's plans to host Russian nuclear weapons on Belarusian soil, by organising today's constitutional referendum aimed at removing the provision which guaranteed the country's nuclear neutrality since its independence from the Soviet Union in August 1991.
Moreover, the referendum is set to strengthen the powers of the All-Belarusian People's Assembly, which should become the "highest representative body of democracy" and be able to dismiss and elect judges, and even to remove the president. This will only give more power to Lukashenka, who will be able to control the state's institutions, given the new rules allowing him to be both president of the country and chairman of the assembly.
Renew Europe MEP, Petras Auštrevičius (Lithuanian Liberal Movement), the European Parliament's standing rapporteur on Belarus, said:
"Lukashenka has been consistently undermining Belarusian society for a long time, killing political opponents and driving the country into the abyss. Now Lukashenka has also become an organiser and supporter of the war against Ukraine.
The Minsk regime poses a direct threat to Belarusians and to the whole of Europe."