No EU funds for European countries that do not respect Roma people's fundamental rights!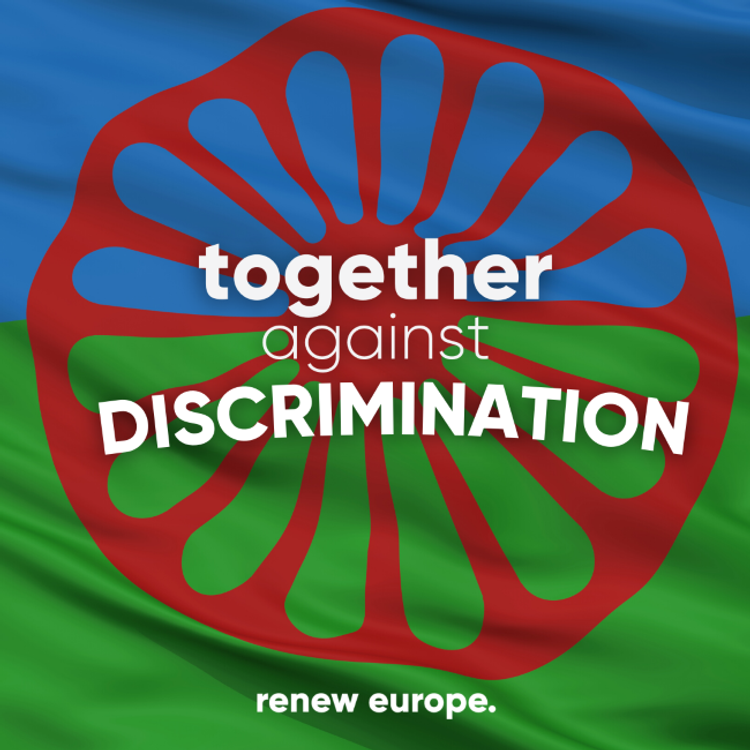 We welcome today´s Plenary endorsement of the Renew Europe-led EMPL Committee resolution on "The situation of Roma people living in settlements in the EU". The resolution recalls the urgent need for an EU action plan to eradicate Roma settlements by 2030, while tackling the deplorable situation of marginalised Roma people living across Europe, which lack basic infrastructure and services and contravene human dignity and rights, leading these communities to a situation of unacceptable social exclusion.
MEP Lucia Ďuriš Nicholsonová (Independent, Slovakia), EMPL Rapporteur on the resolution and Renew Europe´s Coordinator of the Committee on Employment and Social Affairs (EMPL), called on Council and Commission for robust action and, in particular, to investigate the situation of Roma living in marginalised settlements as a possible violation of the founding values of the EU, and for a swift application of the general conditionality regime to Member States that do not make proper use of European funds for Roma inclusion:
"For too long, the critical situation of Roma people living in settlements has been overlooked and in several Member States even used as a scapegoat for populist goals. A significant number of EU funds have been available to address the dire conditions, but as we saw during our EMPL mission to eastern Slovakia last November, the progress has been only very limited. We are talking about hundreds of thousands of people whose living conditions that are comparable to those of people from developing countries. This is a European disgrace and a European problem. If we really want to build a strong social Europe where no one is left behind, we have to act. Now. We cannot leave children in the 21st century dying of malnutrition and respiratory diseases in the heart of that Europe. I am glad that the European Parliament sees this urgency and I believe that we have put forward a strong text with concrete recommendations to concrete issues."
Addressing the gaps in access to quality childcare between Roma and non-Roma children, or monitoring dropout risks and inequalities to access education with sufficient resources at all levels are some of the priorities MEPs call on the Commission and Member States to adopt and implement. Housing and healthcare are equally important when it comes to the full integration of Roma people. Finally, as for long-term unemployment, the adopted text urges EU countries to invest in social enterprises and adequately equipped community centres as both support Roma people's labour market inclusion and are a source of job creation.
MEP Dragoș Pîslaru (REPER, Romania), Chair of the Committee on Employment and Social Affairs (EMPL):
"Despite the fact that we speak loudly about inclusivity, Roma communities all over our Union face unthinkable challenges. Intergenerational poverty, lack of access to education, unemployment are realities that Roma people still have to deal with in 2022. Also, we must support and never forget about the constant efforts made by NGOs, as their voices are often the only ones that are heard in the fight against antigypsism. Through this Resolution we are taking a step forward towards a more inclusive and aware European Union in which nobody is left behind."