Accelerating permitting process, key to scaling up renewable deployment across Europe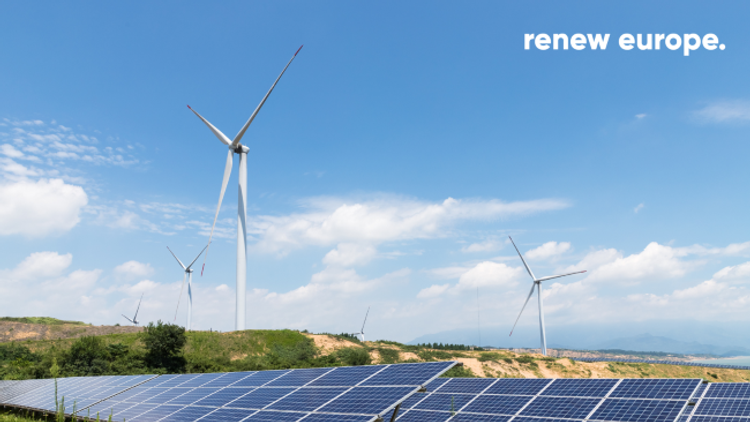 The Renew Europe Group welcomes today´s plenary endorsement of the European Parliament position on REPowerEU chapters in the Renewable Energy Directive (RED IV). The provisions of this legislation aim to enhance the deployment of renewable energy in Europe to wean off our dependence on fossil fuels and to accelerate energy transition, as well as the Union's climate goals. In particular, easing administrative procedures and tackling permitting processes bottlenecks at both European and national level is crucial to allow the industry to expand more quickly renewable energy capacity in Europe.
Our political group also underlined the great importance of innovative technologies, sufficient qualified staff and a better coordination with the local and regional authorities, while fostering public participation to identify the key areas for the development of these renewables, encompassing grid and storage facilities. Moreover, Renew Europe upheld efficiency gains and energy system integration as a top priority, notably by facilitating plants repowering and network connection, and minimising at all costs the environmental impact.
MEP Christophe Grudler, (Mouvement Démocrate, France), Renew Europe's shadow on the report, declared:
"Carbon neutrality in 2050 can only be achieved if we double our renewable energy capacity by 2030. We need accordingly a fast track permitting procedure for our renewable projects to make this happen! This is all the more crucial now that the EU wants to limit its energy imports following the Russian invasion of Ukraine. I fully welcome the outcome of the vote today, which confirms our strong stand for more domestically produced clean and sustainable energy in Europe".