Renew Europe pushes for more transparency in political advertising to protect democratic processes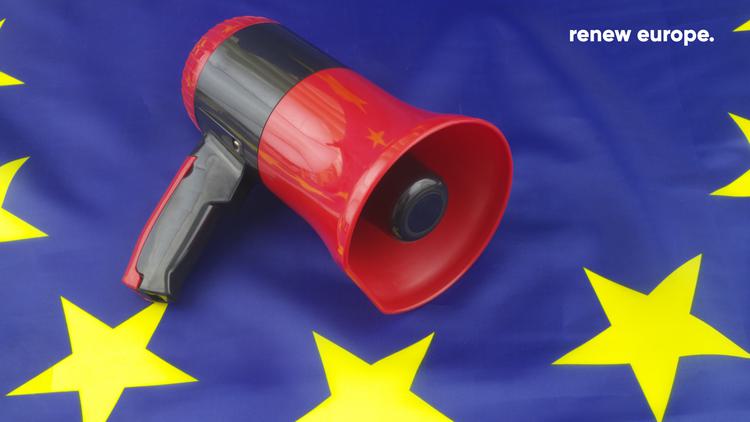 The Renew Europe Group in the European Parliament welcomes today's adoption by the Committee on Internal Market and Consumer Protection (IMCO) of the report on transparency and targeting of political advertising, making things easier for citizens to recognize a political advertisment, to know why they are seeing it and who paid for it.
The report also strengthens governance by improving the cooperation between national authorities and by asking for more harmonised penalties.
Today's challenge is to fight more effectively against all forms of disinformation and external interferences in our democratic processes, while maintaining the openness of the public debate. This legislation complements the Digital Services Act Regulation (DSA) as it establishes specific rules for transparency in political advertising, to overcome the harmful fragmentation that currently persists in this area.
Renew Europe MEP, Sandro Gozi (L'Europe Ensemble, France), EP rapporteur for the Regulation on the transparency and targeting of political advertising, said:
"Politics is constantly changing shape, and political advertising is becoming an ever more important dimension of it. Once in force, we hope by the end of this year, elections in the EU will be more transparent and resistant to the manipulations as witnessed in the Cambridge Analytica scandal.
The report will make abusive online political advertising a thing of the past by making it impossible to prey on people's specific weaknesses. We need to eliminate the current obstacles to truly transnational campaigns during the European elections. This legislation will also make political actors more accountable for the adverts they disseminate. And when rules are broken, better sanctions will be able to be imposed in an equal way across the EU."