Historic step to safeguard women's rights globally: rape and sexual violence to be punished with sanctions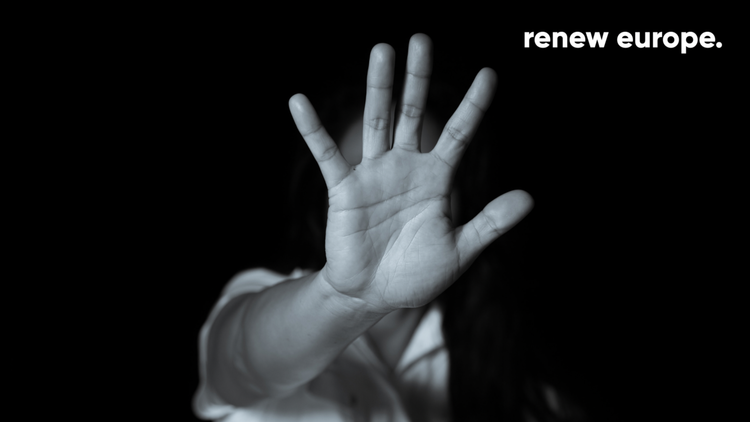 Ahead of International Women's Day, Renew Europe strongly welcomes the Council's adoption of a package of sanctions against perpetrators of sexual and gender-based violence worldwide. The decision reaffirms the EU's commitment to safeguard and enhance women's rights around the world.
Soraya Rodríguez Ramos (Ciudadanos, Spain), Renew Europe Coordinator in the Committee on Women's Rights and Gender Equality, said:
"We must end the vicious cycle of impunity characterising sexual and gender-based violence crimes across the world. We have heard truly harrowing testimonies about how Russian soldiers have used sexual violence as a weapon of war in Ukraine, how Iranian forces targeted women at protests and how the Taliban regime established a gender apartheid in Afghanistan. Faced with these horrors, the EU cannot be a silent bystander. We have a responsibility towards the women and girls of Ukraine, Iran, Afghanistan and the rest of the world. This historical first-ever move by the EU to sanction persons guilty of sexual and gender-based violence is a strong message to perpetrators as well as to the international community to do more to end impunity for these hideous crimes."
The package of measures imposes sanctions on a group of people and institutions from Iran, Russia, the occupied part of Ukraine and Afghanistan, amongst others, that in different ways committed serious abuses of women's rights. Their assets in the EU will be frozen and they will be banned from entering the EU.