Renew Europe supports North Macedonia's European future and deplores the attacks of anti-Europeans against MEP Ilhan Kyuchyuk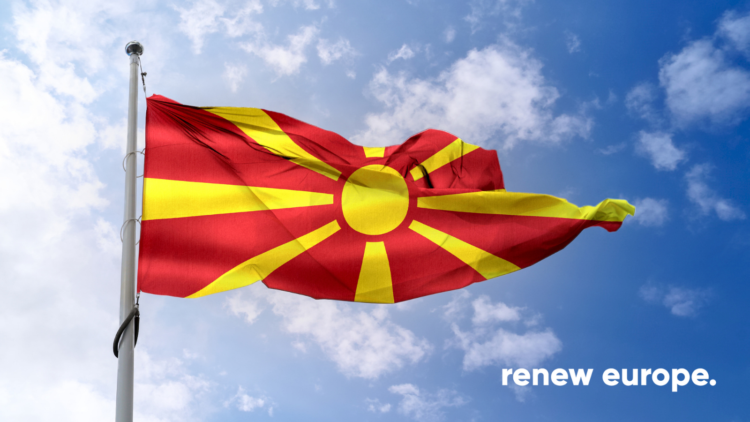 The Renew Europe Group in the European Parliament deplores the political attacks by the anti-European parties in Bulgaria targeting our MEP, Ilhan Kyuchyuk, during his work on the annual report on North Macedonia, as standing EP rapporteur.
The stepping up of speculation and populist statements in both North Macedonia and Bulgaria does not help reach a constructive dialogue and does not enlist the requisite broad support for the report from the political families in the European Parliament.
Renew Europe calls on all Bulgarian and North Macedonian politicians to distance themselves from the unfair criticism made against Ilhan Kyuchyuk. His action in favour of North Macedonia's EU accession is well known since years, based on his deep European commitment and for the European future for the region. Mr. Kyuchyuk's actions and results for the region should be a source of pride and inspiration for us all and we can all be fully convinced he works hard for good neighbourly relations.