Belarus: Renew Europe calls for stronger coordinated sanctions against Lukashenka's regime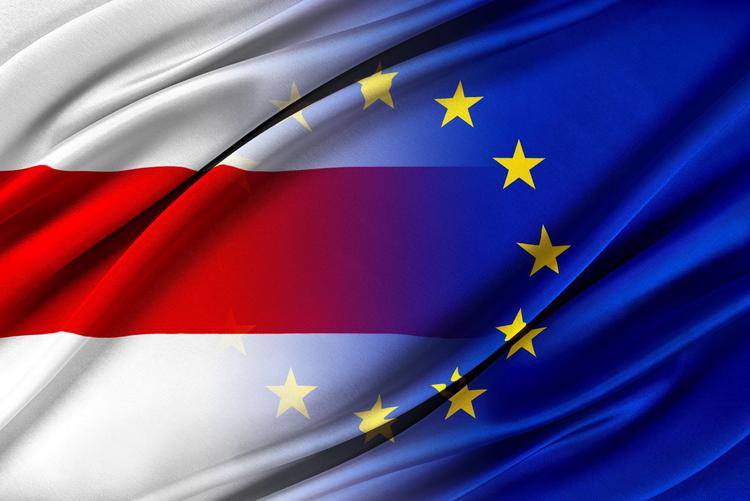 The Renew Europe Group in the European Parliament urged today the Council to proceed with urgency with the fifth package of sanctions by focusing on individuals and entities involved in the crackdown and repression in Belarus and on those involved in trafficking human beings. It also expressed its support to the Commission proposal to suspend certain articles of the EU's Visa Facilitation Agreement with the Republic of Belarus.
In a plenary debate on the situation in Belarus, MEPs called on the EU Member States to coordinate with international partners in multilateral organisations such as the IMF to restrict the disbursement of funds to the Lukashenka regime and freeze all cooperation with it. MEPs also consider the hijacking and forced landing of Ryanair flight in Minsk to be an act of state terrorism and therefore call on the EU to apply restrictive measures in the case of those responsible for these acts.
Renew Europe MEP, Petras Auštrevičius (Lithuanian Liberal Movement), the European Parliament's standing rapporteur on Belarus, said:
"I call on the European Union to proceed with the next stage sanctions to stop Lukashenka's crackdown on Belarusian people and its hybrid attacks on neighbouring EU Members States. We need to further strengthen the EU's targeted economic sanctions, focusing on key Belarusian economic sectors, public and private companies supporting and funding the Lukashenka regime.
Working with other like-minded democracies is essential to achieve these goals, so the EU must coordinate its measures with the United States and G7 partners."