Renew Europe leads the creation of HERA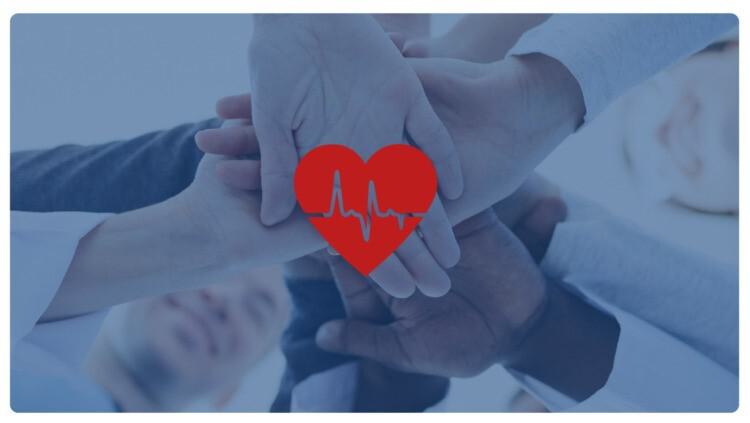 Renew Europe has consistently called for the creation of a decisive and effective European entity that should be able to counter new and future cross-border health threats. COVID – 19 has revealed the weaknesses of our European health policy and this has to be remedied to safeguard the health of all Europeans.
Therefore, Renew Europe welcomed the vote in plenary in September on the proposal for a coordinated response to future pandemics. Unfortunately, on September 16th the European Parliament was sidelined by the Commission and was not given a say on the creation of HERA – the new health authority that will work when a cross-border health threat hits Europe.
To make up for this democratic deficit, Renew Europe rapporteur Mrs. Véronique Trillet – Lenoir took her initial report back to present it for a second vote in plenary today. With the support of nearly all political groups in parliament a strengthened report has been adopted that emphasises the legislative role the European Parliament should have in the process of creating and monitoring the new health authority called HERA.
"We want to participate actively in the creation and governance of HERA to guide the actions and decisions of this authority, on behalf of the European Parliament and on behalf of the health of our citizens. We want to ensure coherence, transparency, coordination and unity within our European health policy and build together our European Health Union" says rapporteur MEP Véronique Trillet-Lenoir