Polish Government's EU Recovery Plan must not be approved until Rule of Law is restored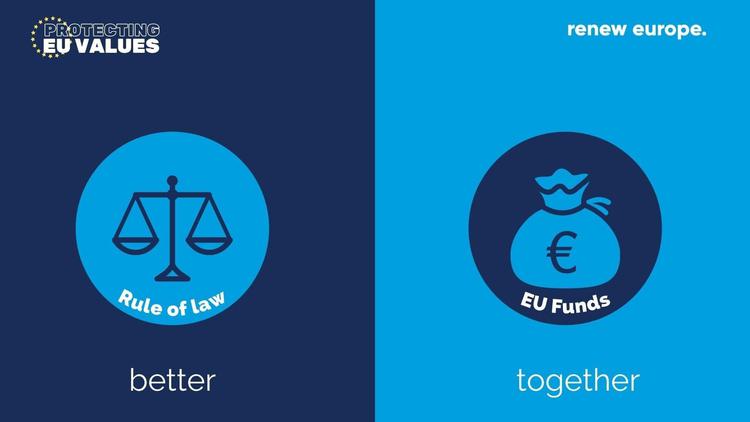 The Renew Europe Group in the European Parliament has led calls for approval of the Polish Government's EU Recovery Plan by the European Commission to be withheld, until all of the conditions under the Recovery and Resilience Regulation are met.
In a joint letter to the President of the European Commission , five European Parliament Groups, representing an overwhelming majority, call on the Commission to honour it's duties to defend EU law and take all the necessary measures in its power to rectify the situation as soon as possible.
Stéphane Séjourné, President of Renew Europe, said:
"Freedom and democracy in Europe are an inheritance we will not squander. EU taxpayer's money comes with benefits, but also obligations. We ask only that our laws and values are respected. The current Polish Government has shown its determination to undermine laws that protect Europe's citizens - we cannot fund this illiberalism. The independence of the judiciary is non negotiable."
Political groups note that a commitment in the form of milestones and targets would not be sufficient to allow for approval, especially in light of the interim measures taken by the Court of Justice:
"There can be no fudge or compromise on democratic rights in our European Union. We will stand up for the Polish people, who demand institutions that deliver equality and the rule of law", Stéphane Séjourné concluded.