Russia: Renew Europe strongly condemns the court cases threatening top human rights group Memorial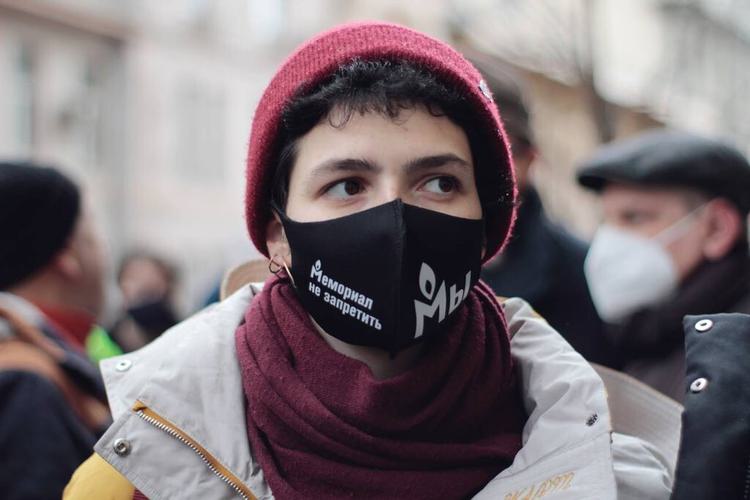 The Renew Europe Group in the European Parliament strongly condemns Russian authorities' attempts to close down the most prominent human rights group in the country, Memorial.
A Russian prosecutor has called on the Supreme Court to abolish the International Memorial Society, the group's central structure, for allegedly violating Russia's controversial law on "foreign agents". The hearing on shutting down Memorial has been adjourned until December 14.
Memorial is Russia's oldest civil rights group and was established in the late 1980s by dissidents including famed physicist Andrei Sakharov. Founded to preserve the memory of mass repression under Stalin, Memorial advocates respect for human rights, and protects victims of human rights abuses in Russia and the former Soviet states. Oleg Orlov, Sergei Kovalev and Lyudmila Alexeyeva were awarded the Sakharov Prize for Freedom of Thought in 2009 on behalf of Memorial and all other human rights defenders in Russia.
Renew Europe MEP, Bernard Guetta (Délégation Renaissance, France), shadow rapporteur on Russia, said :
"With this outlawing of Memorial, Mr. Putin attacks the first organisation born of the freedoms introduced 35 years ago by Perestroika. It was thanks to Memorial that the young Soviets were able to rediscover the Stalinist repressions and its consequences. In the public meetings organised by Memorial, survivors met again in front of the generation of their grandchildren. Mr. Putin has not just silenced a movement that embodied the hope for change in Russia. He has also just tried to hide the crimes of Stalin, the man who inspires him."
Renew Europe MEP, Petras Auštrevičius (Lithuanian Liberal Movement), added:
"The systematic actions of the Russian government in persecuting, restricting and limiting the activities of the Memorial organisation are shameful and indicative of a growing trend of authoritarianism. The Kremlin's fight with the historical past, the justification and cover-up of the crimes of Stalinism, is disrespectful to the tens of millions of victims and tramples on the principles of humanism."
ENDS