The EU must act to prevent the abusive closure of Memorial by the Russian authorities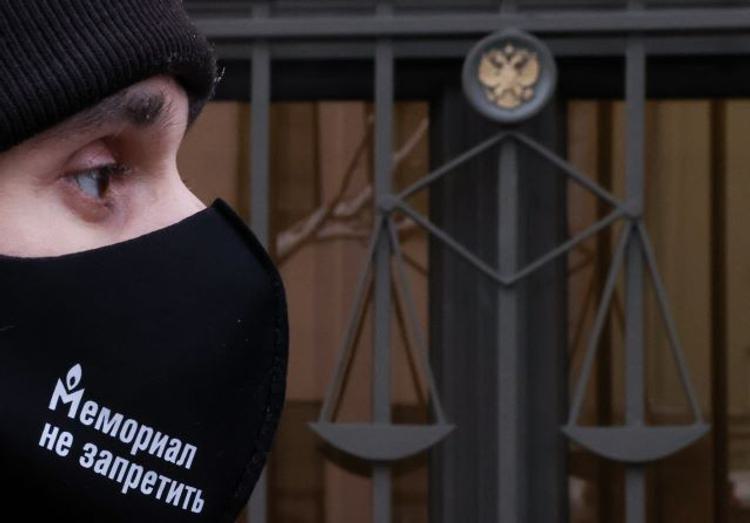 The Renew Europe Group in the European Parliament strongly condemns the repeated persecution and the recent politically motivated attempts to shut down International Memorial and the Memorial Human Rights Centre. Several trials in Moscow's courts, initiated by the Russian government's prosecutors under the so-called foreign agents law, target the civil rights group for its work to reveal the truth about Soviet crimes, historical reappraisal, rehabilitate those politically persecuted and unjustly convicted and defend human rights in today's Russia and beyond.
In a resolution today debated in plenary and initiated by the Renew Europe Group, MEPs urge the Russian authorities to immediately drop all charges against Memorial and ensure that Memorial can continue to safely carry out their important work without interference from the state. Ensuring the full protection of and access to all of Memorial's material and immaterial assets, including its archives, is essential.
Renew Europe MEP, Petras Auštrevičius (Lithuanian Liberal Movement), who negotiated the resolution on behalf of our Group, said the EU must impose sanctions under its global human rights sanctions regime on Russian officials involved in the unlawful repression of Memorial:
"Memorial stands for historical truth and the prevention of a return to totalitarianism. Putin's policy, which is built on glorification of Stalinism and Soviet terror policy, must be condemned in strongest possible terms as incompatible with today's legal norms and the European way of life."
Renew Europe MEP, Bernard Guetta (Renaissance Delegation, France), shadow rapporteur on Russia, added:
"Any political repression is unacceptable, but that of which Memorial is a victim is much more than any other. By wanting to ban the movement, which has documented all the crimes of Stalinism for thirty years, Vladimir Putin wants to erase the memory of a mass terror of which tens of millions of people were victims. Vladimir Putin's goal is actually to rehabilitate Stalin to make himself the heir of Ivan the Terrible."