Ukraine: Only a united and coordinated EU response can deter Russian security threats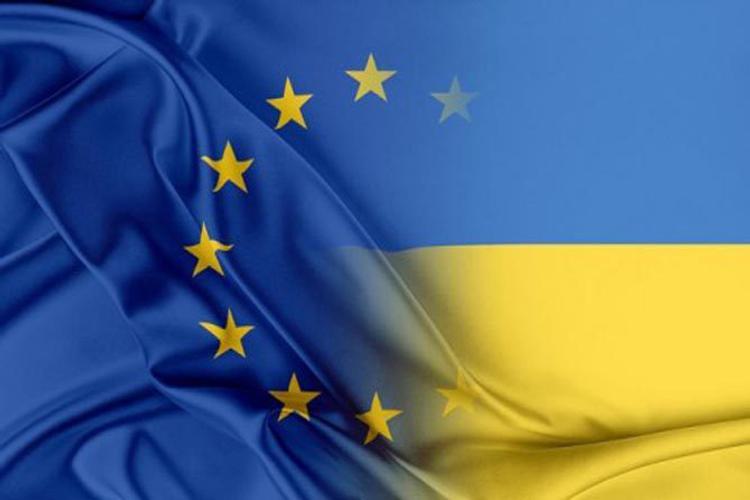 The Renew Europe Group in the European Parliament welcomes today's statement by the EU Foreign Affairs ministers, who condemned Russia's continued aggressive actions and threats against Ukraine and warned the Kremlin that any further military aggression by Russia against Ukraine will have massive consequences and severe costs.
Following the simmering tensions with Russia, the European Commission approved a new financial assistance package to Ukraine made of both emergency loans and grants, proving again the EU's solidarity with our neighbour. Any security threats taking place on our continent are a danger to the security of all Member States.
MEP Hilde Vautmans (Open Vld, Belgium), Renew Europe Group's coordinator in the Foreign Affairs Committee, said:
"Only EU unity will deter the Russian bear. The EU's words of unity must be met with concrete actions demonstrating we are fully united in our resolve to counter Russia's actions. Russia must be made aware that the West will not give in to its illegitimate requests based on myths and lies. I therefore fully welcome EU foreign ministers' statements underlining the right of every sovereign nation to choose its own path."
On Sunday, Renew Europe Group's MEPs Nathalie Loiseau, Chair of the SEDE Subcommittee and Petras Auštrevičius, shadow rapporteur on Ukraine, will travel to Kyiv, being part of the official delegation of the Foreign Affairs Committee and the Security and Defence Subcommittee. They said the mission has the role to assess the current security crisis and show EU support to Ukraine:
"The right to choose its alliances, the inviolability and integrity of its territories are fundamental rights of sovereign states, which cannot be threatened without a strong and firm answer from Europe."
"Our response to Russia's aggressive behaviour and blackmail must remain unanimous and very clear: there will be no concessions, as Ukraine remains an indivisible part of security space in Europe. Yet recently, Russian troops have been introduced to Belarus, which means the de facto annexation of our neighbour and the destruction of the remnants of Belarusian sovereignty. "