Renew Europe defends Lithuanian sovereignty following China's trade bullying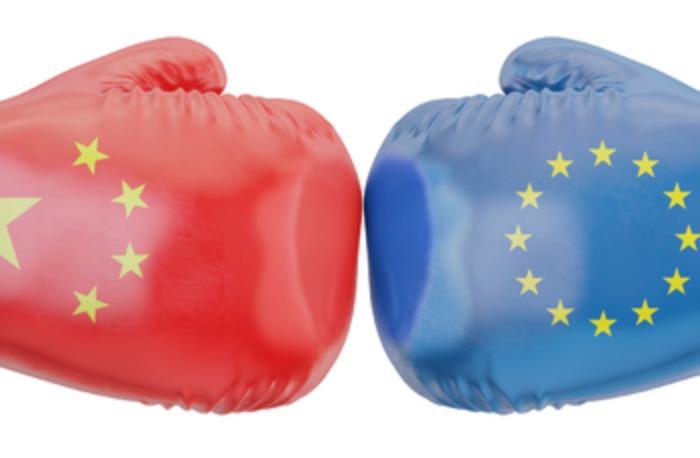 The Renew Europe Group in the European Parliament strongly condemns the coercive measures applied by China to Lithuania and welcomes European Commission's decision to respond by launching a case at the World Trade Organisation against Beijing over its discriminatory trade practices.
Our political Group has already requested a plenary debate on this matter, after China went to great lengths to punish Lithuania for opening a Taiwanese representative office. In recent years, Lithuania has been one of Europe's most ardent critics of China, on issues ranging from the treatment of the Uighur Muslim minority in Xinjiang, to Hong Kong's freedoms.
MEP Hilde Vautmans (Open Vld, Belgium), EP standing rapporteur on China and Renew Europe Group's coordinator in the Foreign Affairs Committee, said:
"I welcome the EU's fierce response to China's ongoing economic coercion against Lithuania, which is affecting the EU as a whole. We must protect the integrity of our Single Market if it is endangered. The EU must make China understand how determined it is to defend its rights, to have trade rules respected and to never bow to China's coercive practices. We stand with Lithuania, as we will stand with any other EU member state becoming subject to China's economic bullying."
Renew Europe MEP, Petras Auštrevičius (Lithuanian Liberal Movement), added:
"China's aggressiveness and intimidation must be met with a strong EU response and a review of its policy towards Chinese coercion."
The EU must defend its own interests and those of its Member States. We support the Commission in continuing its efforts and using all the legal tools in its hands to counterattack.
MEP Marie-Pierre Vedrenne (MoDem, France), Renew Europe standing shadow rapporteur on China and standing shadow rapporteur on WTO in the Committee on International Trade, concluded:
"I welcome the case launched by the EU at the WTO against China over its illegal and inadmissible economic coercion against Lithuania. This shows, as we requested in my report on the enforcement of trade rules, the necessity to adopt rapidly our anti coercion instrument to be able to better defend interests and show solidarity when our sovereignty is under attack."