Renew Europe calls for a more autonomous European Defence, built on the upcoming Strategic Compass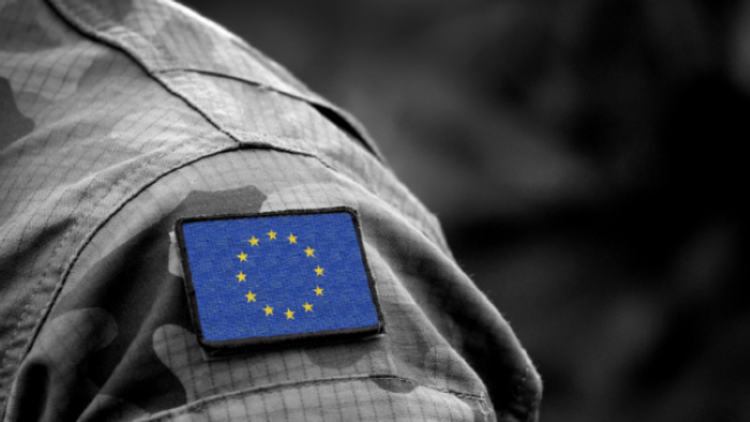 The Renew Europe Group in the European Parliament urges the European Council to adopt an ambitious Strategic Compass, in order to boost the EU's response and readiness to face the increasing number of security threats.
The Annual Report on the implementation of the Common Security and Defence Policy, today debated in plenary, stresses that the Strategic Compass should be the start of a repeated exercise on the basis of a regular inventory of threats and make it possible to constitute the starting point of a genuine European security and defence policy.
The report also provides a perspective on EU's priorities and concrete actions in this field, focusing on the four pillars of the Compass - anticipation and crisis management, resilience, capacities and partnerships.
The brutal and unstable strategic environment we are facing leaves us no other choice than to be ambitious in the need to concretely develop a European Defence Union, in order to contribute to our own security but also to global security, in cooperation with our partners and our allies.
Renew Europe MEP, Nathalie Loiseau (Renaissance Delegation, France), Chair of the Subcommittee on Security and Defence and rapporteur on the annual report on CSDP, said:
"Faced with a less stable and more dangerous world, Europe must urgently come up with new responses: rapid reaction capability, a European headquarters, solidarity in the face of hybrid attacks. The Strategic Compass is timely and I welcome the ambitious and pragmatic nature of the approach. My conviction is clear and strong: in the face of crises, Europe must act quickly and effectively, and we cannot continue to expect others to design and implement our security than ourselves. Our Parliament does not lack political will. We expect the Council not to disappoint us."