Safer, better and more affordable toys for our children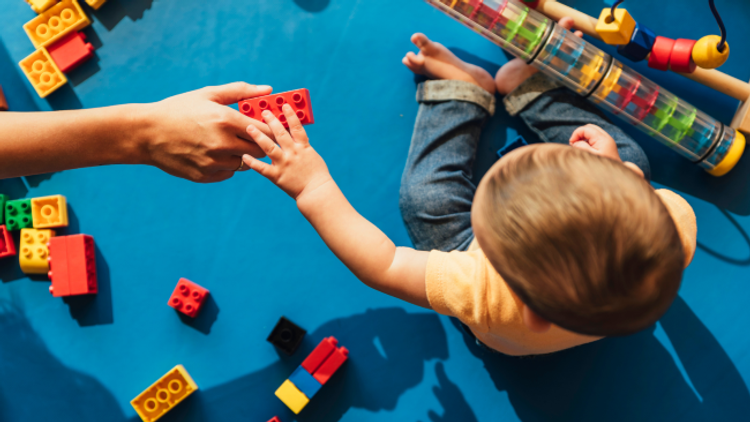 The Renew Europe Group in the European Parliament welcomes today's adoption in plenary of the report on the revision of the Toy Safety Directive and calls on the European Commission to make the current legislation more effective and future-proof.
The growing use of new technologies and of online marketplaces raise a number of concerns and require a better surveillance to make sure that all toys comply with the safety requirements. For Renew Europe it is essential to keep toys on the European market safe and affordable, which implies constant evaluation of the efficiency of our laws.
Another point that needs to be addressed in the revision is the so-called "grey zone products"; products that are not toys but can look like them. The report also calls to assess the possibility of establishing an injury database for toys, to enhance the protection of children's health and safety.
Renew Europe MEP, Vlad Botoș (USR, Romania), shadow rapporteur on the Toy Safety Directive, said:
"Children need toys to develop, to learn new skills and new abilities through play, but we must make sure these toys are safe and will not cause them health problems during their childhood or later in life. In the European Union, all the toys must be safe regardless they are produced here or in third countries."