Due diligence: companies must comply with human rights and environment obligations, says Renew Europe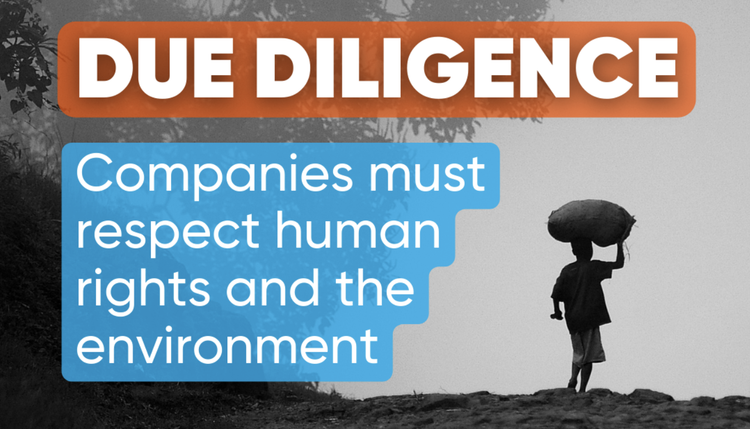 Today, the Commission has unveiled the long awaited proposal on due diligence. The aim of this piece of legislation is to ensure that companies comply with human rights, environment and good governance obligations throughout their entire supply chains, even outside the EU.
For Renew Europe, it is a necessity. Products and services that are the result of human rights and environmental breaches should not be allowed to circulate on the European market. The European Union is a trading power capable of setting high standards and having a strong influence on the way the world trades. We should use this influence to address human rights violations and breaches of social and environmental standards. That is why Renew Europe welcome this proposal and its ambition. We must cease, prevent and mitigate these risks.
Our group looks forward to scrutinizing this proposal in detail and to taking this issue forward to achieve an ambitious text. European citizens have high expectations. We have to live up to them!

Barry Andrews, Renew Europe MEP, rapporteur on this file in the committee on International Trade, added: "The Commission's proposal represents a significant step towards sustainable value chain management. Mandatory due diligence obligations will give European citizens clarity on how companies conduct themselves, reducing the risk of greenwashing. However, this proposal is just a starting point. Renew Europe will strengthen the text to ensure the directive delivers on our objectives to oblige companies to identify, prevent, mitigate and remedy breaches of human rights, or violations of environmental or social standards in their value chain. We will not accept anything less."