Bosnia and Herzegovina: The EU must adopt targeted sanctions against the secessionists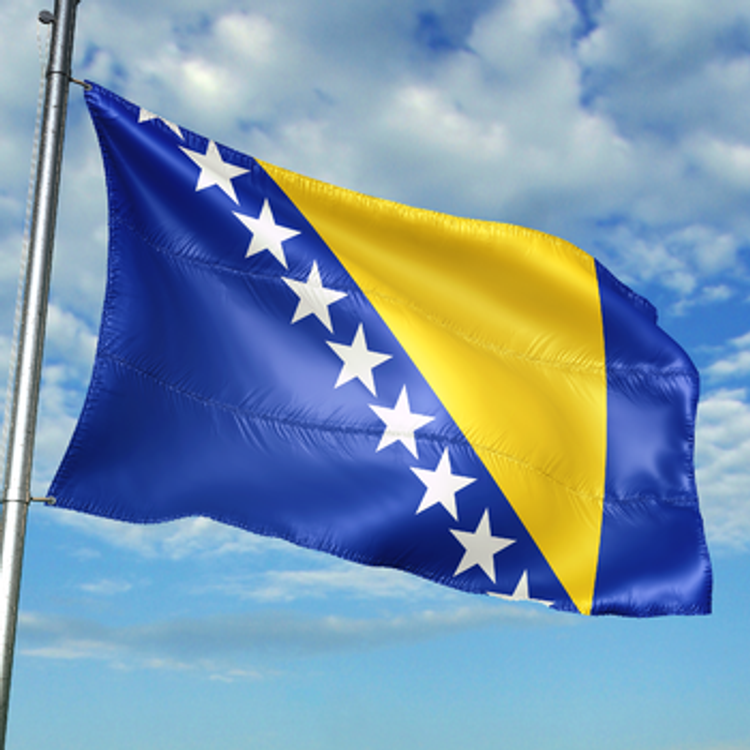 The Renew Europe Group in the European Parliament today sounded the alarm on the political situation in Bosnia and Herzegovina, following a surge of nationalism and separatism leading to increased tensions threatening peace, stability and the integrity of the country.
The secessionist escalation by Bosnian Serb leader Milorad Dodik has brought the country to the brink of conflict. On January 9 ('Republika Srpska Day'), illegal celebrations were held across the Serbian entity, paramilitary units were marching on the streets and convicted war criminals were attending gatherings.
The United States has already sanctioned Milorad Dodik and the EU should not wait for further escalation to do the same.
Speaking during today's plenary debate on the situation in Bosnia and Herzegovina, Renew Europe MEP, Klemen Grošelj (Lista Marjana Šarca, Slovenia), said:
"Now more than ever, Bosnia and Herzegovina needs EU support. It is our obligation to assist the country in maintaining internal peace and stability, which are crucial for the security of the entire region and of the EU as a whole. We must keep encouraging the Bosnian authorities to carry out the necessary key reforms outlined in the Commission's 14-point plan and at the same time give the country a realistic perspective of obtaining EU candidate status. It is also necessary to envisage a sanctions mechanism aimed at any political actor who questions the unity of Bosnia Herzegovina and the EU's fundamental values."
Renew Europe AFET Vice-Coordinator, Ilhan Kyuchyuk (Movement for Rights and Freedoms, Bulgaria), added:
"While Europe and the rest of the world watches the unfolding situation in Ukraine with justified horror and condemnation, it is vital that we do not also lose sight of other disturbing developments closer to home in Europe.
The collusive actions of Milorad Dodik with the Russian leadership and the separatist intentions in recent months in Republika Srpska threaten the stability, sovereignty, and territorial integrity of Bosnia and Herzegovina and undermine the Dayton Peace Accords. The EU must step up and increase its focus on events in Bosnia and Herzegovina, and we must clearly demonstrate our collective commitment towards the country's European and Euro-Atlantic aspirations."