The EU must make historic steps towards a European Defence Union and to secure its energy independence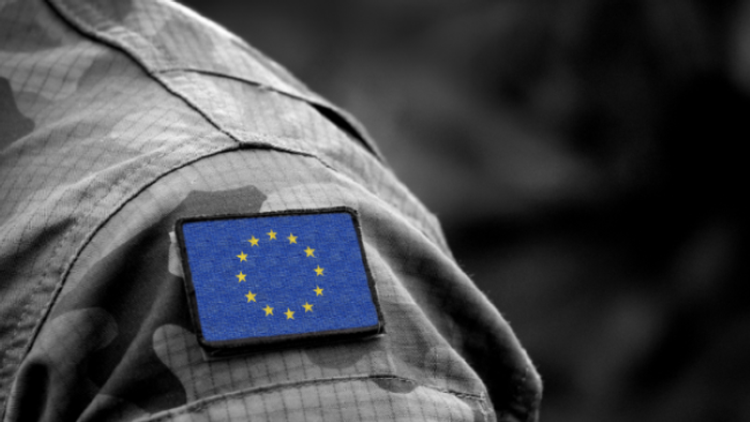 The Renew Europe Group in the European Parliament today called on the EU to build a true European Defence Union, in order to protect us from the multiple security threats we are facing, especially in the context of the Russian invasion of Ukraine.
During today's plenary debate focusing on EU's role in a changing world and the security situation of Europe, the Estonian Prime Minister, Kaja Kallas, spoke about the next steps to be made when dealing with Russia, and firstly we need to have a Policy of Smart Containment vis-a-vis Russia.
"We need now to consolidate what the free world has accomplished in the last weeks and build on it. We need to do this together with our trusted transatlantic partners and others who are like-minded. We also need collectively to give our strongest support to the International Criminal Court once the time comes and we need to push harder and faster to cut our energy dependence on Russian gas and oil. Turning to defence, we must transform our deterrent posture into a defence plan. A stronger European defence means planning our spending wisely and in coordination. As we strengthen European defence, we need to work hand-in-hand with NATO."
Renew Europe MEP, Nathalie Loiseau (Renaissance Delegation, France), Chair of the Subcommittee on Security and Defence, focused on the EU's need to defend itself by planning our spending in a wise and coordinated way:
"War has returned to haunt Europe. We have done a lot in a short time, but we must do more to defend the Ukrainian people and ourselves: be independent of Russian oil and gas, and arm Ukraine further so that it can protect its civilians caught in the Russian bombardment and repel the aggressor. We also need to look after Moldova, which is hosting so many refugees and is trembling to be Vladimir Putin's next target.
And finally, we must protect ourselves, including those Member states that are not Members of NATO, by finally significantly increasing our defence efforts. At a time when Europe must adopt its strategic compass, let us build the European Defence Union. It will not be too soon after having talked about it for so long."
Renew Europe MEP, Petras Auštrevičius (Lithuanian Liberal Movement), shadow rapporteur on Ukraine, concluded:
"Putin's plan to steadily expand Russkiy Mir has turned into a brutal war against Ukraine, a human tragedy, and became a litmus test for the EU. Ukraine looks hopefully to the EU, NATO and the West. Let us recognise that Ukraine is a candidate to join our family, let us help it to repel its aggressor and let us give it all the support it needs. Let us provide a safe haven for Ukrainian women, children and elderly people who are forced to flee. Our Europe is their Europe, our home is their home. We have no right to let Srebrenica happen again."