Afghan women need EU support to enjoy their fundamental right to education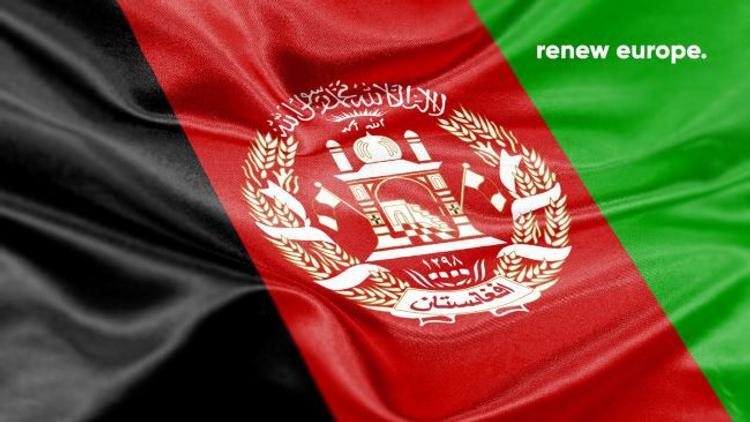 The Renew Europe Group in the European Parliament condemns the Taliban's persistent focus on erasing women and girls from public life in Afghanistan, and to deny their most fundamental rights, including the right to education, work, movement and healthcare.
In a resolution today adopted in plenary, we also condemn in the strongest terms the Taliban's decision to indefinitely postpone the return of girls above grade six to school despite their previous commitments for every citizen to access education and we urge the Taliban to reverse their decisions.
One of Renew Europe's direct responses is to push for the establishment of the Afghan Exile Online University, with financial support from the EU. The European Commission must allocate adequate and specific funds towards women's rights programmes as part of a comprehensive and long-term commitment to support their rights.
Renew Europe MEP, Petras Auštrevičius (Lithuanian Liberal Movement), Chair of the Delegation for relations with Afghanistan, who initiated the resolution, said:
"It is difficult to comprehend that seemingly overnight the Taliban has undone over 20 years of progress in the sphere of human rights and female empowerment, and today, women are once again second-class citizens in Afghanistan. In order to uphold their right to education, together with colleagues, we encourage the European Commission to provide funding to the Afghan Online University."