Guatemala: Government attacks on the rule of law must cease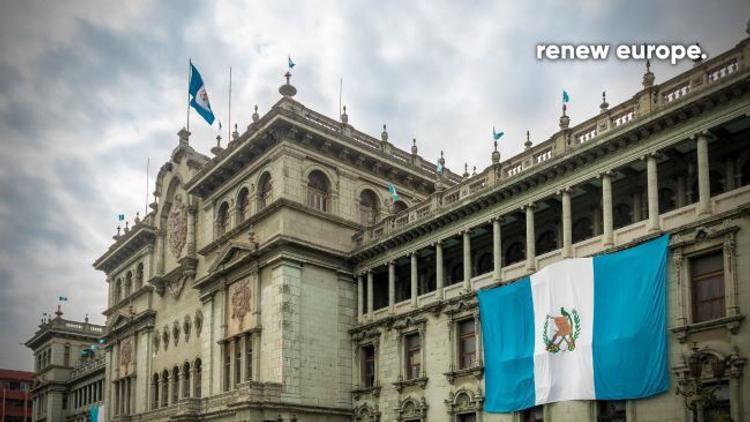 The Renew Europe Group in the European Parliament is extremely worried about the repeated attacks on the rule of law in Guatemala and condemns the criminalisation, discrediting media campaigns, threats, detention and acts of harassment against judicial operators involved in prosecuting corruption cases and combatting impunity.
In an urgency resolution initiated by our political group and today approved by the plenary, we call on the Guatemalan authorities to take the necessary measures to ensure the safety and integrity of judges, prosecutors, lawyers, journalists and human rights defenders and safeguard their right to due process.
A Public Policy for the Protection of Human Rights Defenders is highly needed, while the Guatemalan authorities must also guarantee fair election of judges.
MEP Soraya Rodríguez Ramos (Ciudadanos, Spain), Renew Europe Group's Coordinator in the Subcommittee on Human Rights, who lead the negotiations on the resolution concerning the situation of the rule of law and human rights in the Republic of Guatemala, said:
"Since 2019, all institutions dedicated to fight corruption and impunity have been dismantled. The Guatemalan authorities must immediately reverse the erosion of the rule of law and judicial independence, not only with promises, but with actions and tangible results. This is now urgent in a country that is a strong partner for the EU."
ENDS