The EU's answer to Putin's gas blackmail must be unity and solidarity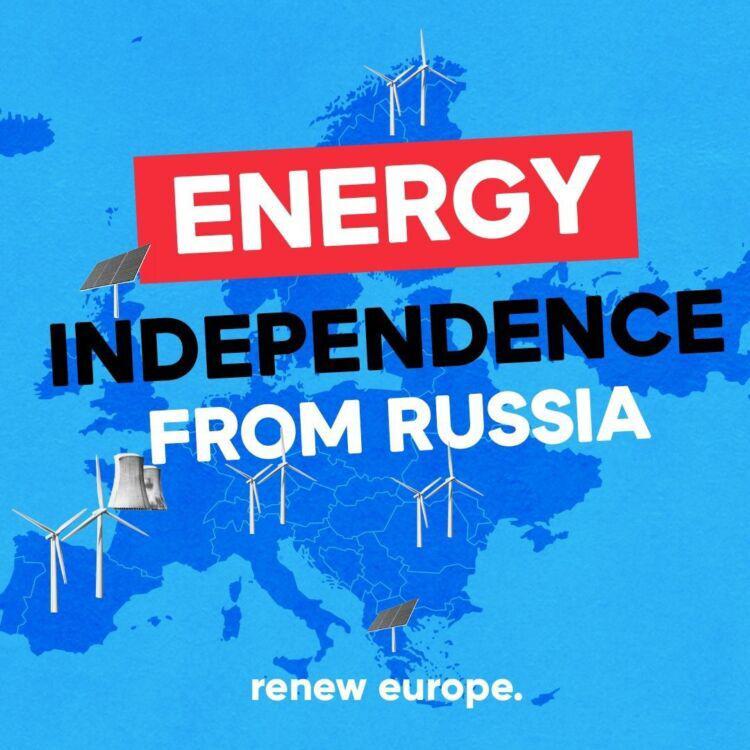 The Renew Europe Group in the European Parliament strongly condemns today's decision by the Russian energy giant Gazprom to halt gas supplies to Poland and Bulgaria and calls on the EU Member States to show solidarity and not to give in to Putin's blackmail and attempts to destabilise us.
The European Union must stay united and all EU countries should observe the sanctions imposed on Moscow, including not to make payments in Rubles. Renew Europe repeats its calls for an embargo on Russian oil and gas, accompanied by a strategy based on solidarity and investments in alternative energy sources.
Renew Europe MEP, Bernard Guetta (Renaissance Delegation, France), shadow rapporteur on Russia, said:
"By closing the gas taps to Poland and Bulgaria, Mr Putin probably imagines that he is weakening and dividing the European Union. The opposite will happen. Since he cannot even be expected to honour a commercial contract, the EU will no longer hesitate to impose an embargo on Russian gas. Mr Putin's political blindness is unparalleled."
MEP Martina Dlabajová (ANO, Czech Republic), Renew Europe's coordinator in the committee on Industry, Research and Energy, added:
"As a political family we have been calling for a swift adoption of the sanctions against the Russian regime since the first day of Putin's aggression against Ukraine. Our priority is to starve the regime of its resources and there the EU has to stand united. Putin is trying to divide us and we need to stay united more than ever."