New deal will strengthen Europol's governance and accountability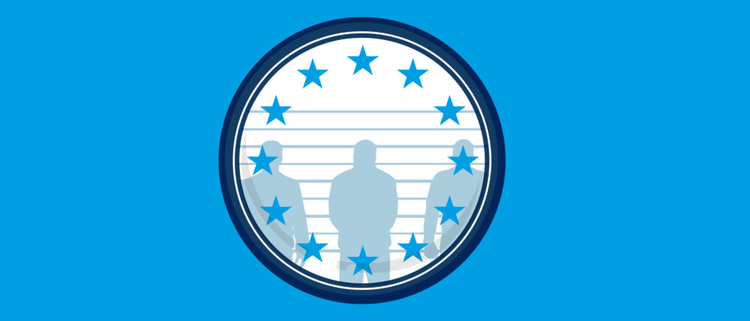 Renew Europe welcomes that the plenary today has endorsed the agreement between the European Parliament and the Council on strengthening Europol's mandate, for instance when it comes to supporting Member States' investigations, processing personal data, and increasing the agency's role in innovation.
Thanks to our group's efforts, Europol will now be able to request initiatives for criminal investigations when it falls within the remits of EU competence. We also managed to secure important fundamental rights aspects, for example the creation of a Fundamental Rights Officer and the establishment of a consultative forum to provide advice on fundamental rights matters.
While Renew Europe fully supports a strengthened mandate for Europol, it recalls the recent admonishment by the European Data Protection Supervisor (EDPS) and stresses that Europol should act strictly within the limits of the law. With new powers comes the need for tough scrutiny by the European Commission and European Parliament. Particular vigilance is needed with the use of AI and the risk of discrimination.
Dragoș Tudorache, Renew Europe's negotiator on the report, said:
"After this vote, Europol will be better equipped to protect European citizens in the digital age. We need law enforcement that is competitive in the 21st century and able to leverage cutting-edge technology to fight crime, to catch criminals, to enforce the law, and to keep our societies safe. But with more power comes more responsibility. We have thus worked to strengthen democratic oversight, safeguards, transparency, and accountability in Europol's mandate so that its activities are guided by and aligned with our European values."