The EU must send a strong message to Putin by granting candidate status to both Ukraine and Moldova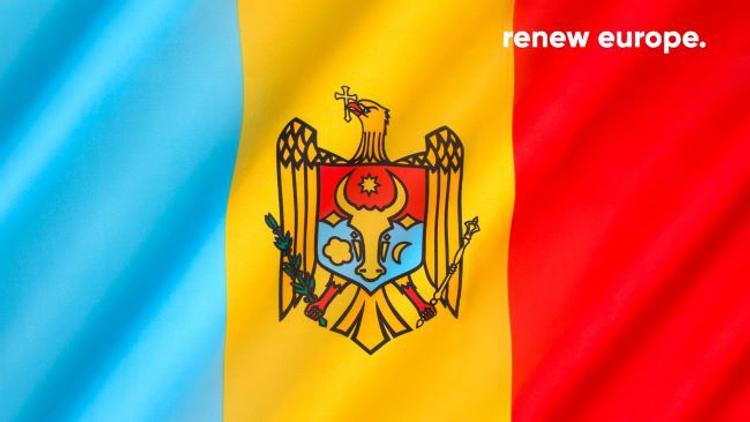 The Renew Europe Group in the European Parliament welcomes today's adoption by the plenary of the resolution on the state of play on the EU-Moldova cooperation and expresses serious concern related to the recent developments on the territory of the Transnistrian region, which are dangerous provocations.
At the same time, we recognise the efforts made by the Republic of Moldova to manage the largest number of refugees per capita in all the countries bordering Ukraine. The European Union must continue to support the Moldovan citizens and Chisinau's efforts to cope with the consequences of the Russian war of aggression.
MEP Dragoş Tudorache (USR, Romania), Renew Europe Group's Vice-Chair and the European Parliament's rapporteur on Moldova, said:
"Today's resolution recognises this huge effort that the Republic of Moldova and its citizens are making. And now, it is our turn to fight, equally hard and with determination, for the candidacy of the two countries. Moldova and Ukraine's path to accession must begin on the 9th of May with the announcement of their candidate status.
The recent challenges in the Transnistrian region show us clearly how vulnerable Moldova is to potential Russian aggression and a widening of the conflict. And, beyond the security implications, granting candidate status to both Ukraine and Moldova is about the message that we, as a Union, are sending to Putin and other dictators. That message is that the European Union stands by democratic countries with which it shares the same values, in practice and not just in words.
We are at a historic moment, which will have historic repercussions. It is a time for courageous political vision and bold decisions."