Belarus: Lukashenka's regime must pay for repeatedly violating human rights and international conventions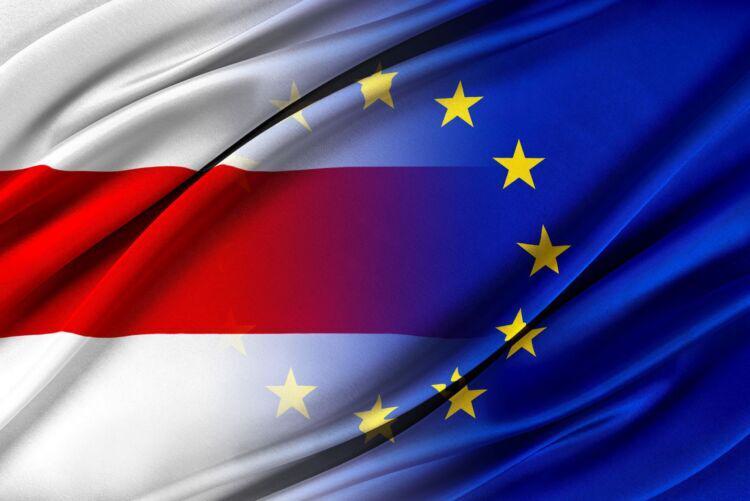 The Renew Europe Group in the European Parliament led the negotiations on a plenary resolution strongly condemning the continued detention of political prisoners and the further deterioration of the human rights situation in Belarus.
During today's debate on the prosecution of the opposition and the detention of trade union leaders in Belarus, who have been at the forefront of the fight for democracy and very vocal against the war Russia is waging against Ukraine, we called for their immediate release, as well as the full respect of international conventions protecting human rights and fundamental rights, notably workers' rights.
Our political Group also addressed the worrying situation of the use of Belarusian territory by the Russian military forces to wage an illegal, unprovoked and unjustified war of aggression in Ukraine.
Renew Europe MEP, Lucia Ďuriš Nicholsonová (Independent, Slovakia), who was behind the wheel during the negotiations, said:
"Belarus has long faced the erosion of democracy, yet it is incredible the lengths to which the current regime will go just to silence the opposition. The Belarusian independent leaders have also been vocal in their opposition to the war that Russia is waging against Ukraine and Belarus' role in it. The EU must remain consistent on its approach to the Lukashenko regime, as this regime intentionally endangers the lives of its own people, even without respecting the fundamental human rights and international conventions to which Belarus is committed."
Renew Europe MEP, Petras Auštrevičius (Lithuanian Liberal Movement), the European Parliament's standing rapporteur on Belarus, added:
"Having crushed and imprisoned the political opposition, Lukashenka has now set his sights on the independent trade unions that defy him. He can only be stopped by sanctions and the isolation of the Belarusian regime. Let us not make the mistakes of the past, when it was thought that dialogue with him would reconcile with democratic choice. Lukashenka is just a vassal of Putin and will not become anything else."