The European Union must grant Moldova EU candidate status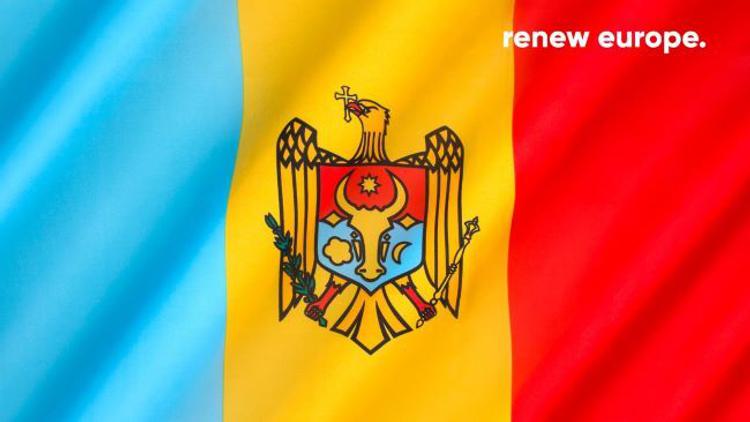 The Renew Europe Group in the European Parliament welcomes the submission by the Republic of Moldova of their application to join the EU, as a reaffirmation of its commitment to European values and to a European future. Therefore, we call on the EU institutions to grant EU candidate status to Moldova, in line with Article 49 of the Treaty on European Union, based on merit.
In the annual progress report, today adopted by the plenary, we condemn as inadmissible the weaponisation by Russia of its gas exports in order to put political pressure on Chisinau.
At the same time, we urge the EU institutions and Member States to include Moldova in the EU plans to seek energy independence from Russia, including potential collective gas purchases, and to increase EU financial and technical support necessary to ensure Moldova's resilience against such external pressure.
Renew Europe also condemns the recent provocative incident in the occupied Transnistria region of Moldova which had a detrimental effect on the security and stability of the country.
MEP Dragoş Tudorache (USR, Romania), Renew Europe Group's Vice-Chair and the European Parliament's rapporteur on Moldova, said:
"We are in a moment of historical inflection. The decisions we make now are historical decisions. How we respond to the citizens of Moldova after they chose Europe, the risks they take, the price they pay, and the sacrifices they make will forever influence the future of this country. The Republic of Moldova is not a buffer country meant to keep the peace between Russia and the European Union.
The Republic of Moldova must not become a nation sacrificed in the name of geopolitical games. Moldova has chosen the path of progress, it has chosen the path of freedom, the path of democracy and last but not least, it has chosen a European path."