The EU must take major steps to strengthen its security and defence capabilities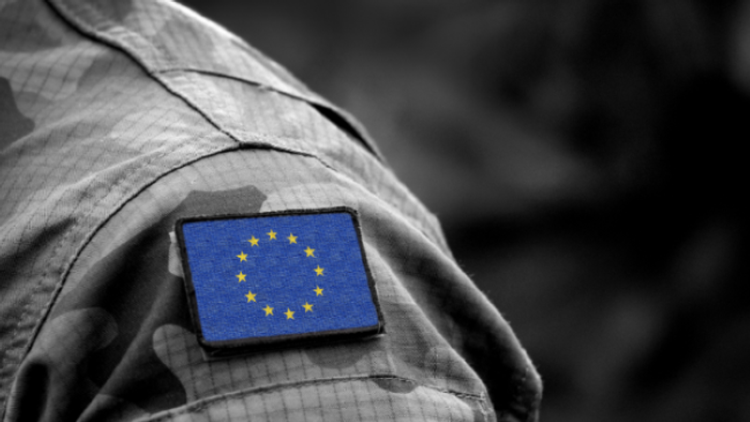 The Renew Europe Group in the European Parliament calls on the Council, the HR/VP Josep Borrell and the Commission to strongly support Ukraine and take bold actions to ensure Europe' strategic sovereignty by introducing qualified majority voting for certain foreign policy areas, bolstering its defence policy and capabilities. achieving energy independence, and putting in place diversified supply chains.
In a recommendation, today approved by the plenary, on the EU's Foreign, Security and Defence Policy after the Russian war of aggression against Ukraine, the co-rapporteur, MEP Nathalie Loiseau (Renaissance List, France), who is also the Chair of the Subcommittee on Security and Defence, insisted on the absolute need for EU Member States to deliver on their commitments by implementing the actions foreseen in the Strategic Compass as quickly and effectively as possible.
"In the face of Russia's aggression against Ukraine, we must face facts: European security is threatened, and we have now entered a new geopolitical era. In this context, we must now make our European defence a reality within the framework of the Strategic compass, and we must act now, and quickly: create a rapid reaction capability, strengthen our mutual defence, accelerate military mobility.
On top of that we must accelerate our deliveries of military equipment to support Ukraine more effectively. We must also replenish the depleted stocks of military equipment Member States are supplying to Ukraine, by coordinating our investments, increasing the budgets of the European Defence Fund, the European Peace Facility, and starting joint procurement...
It is our security and that of our continent that is at stake", said Nathalie Loiseau.