The European Council must grant  EU candidate status to Ukraine and the Republic of Moldova without any delay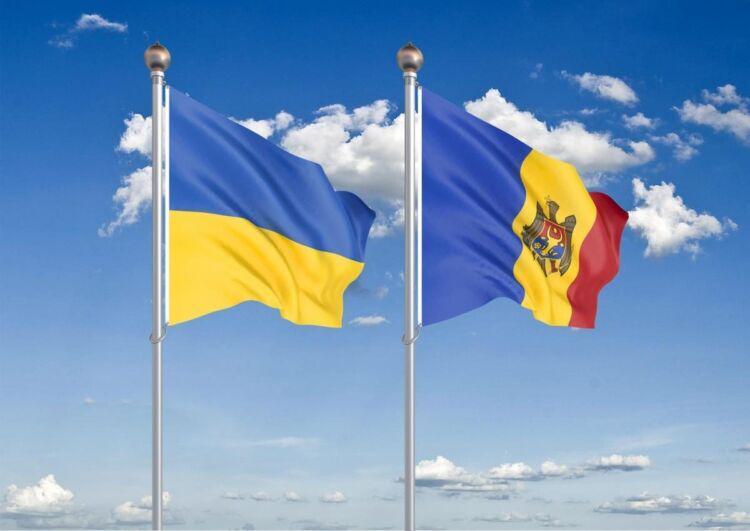 The Renew Europe Group fully supports a European future for Ukraine, the Republic of Moldova and Georgia and urges the European Council to adopt the Commission's recommendation on the three countries, granting EU candidate status to Ukraine and Moldova, and to continue working towards granting the same status to Georgia.
Our political group initiated a resolution on this subject, today debated in plenary, so the European Parliament can express its position clearly ahead of tomorrow's meeting of EU Heads of States and Governments.
We expect this process to be based on merit as the renewed enlargement methodology puts an emphasis on the crucial areas of respect for the rule of law, fundamental values, democracy and the fight against corruption from the very start of the process until its conclusion.
Renew Europe MEP, Petras Auštrevičius (Lithuanian Liberal Movement), shadow rapporteur on Ukraine, said:
"Let me congratulate the people of Ukraine and the Republic of Moldova on their achievements and encourage the people of Georgia to stand united and persevere in their legitimate European aspirations. I also firmly believe that an independent and democratic Belarus will repeat its march towards Europe."
MEP Dragoş Tudorache (REPER, Romania), Renew Europe Group's Vice-Chair and the European Parliament's rapporteur on Moldova, added:
"The Republic of Moldova and Ukraine deserve the candidacy status, beyond the emotion of the moment, and beyond the dark shadow of war. Moldova and Ukraine belong in the European Union. Parliament has made it clear. The Commission has made it clear. We expect Council to do the same."