The European Action Plan for the Social Economy: an essential building block to boost social innovation and entrepreneurship in Europe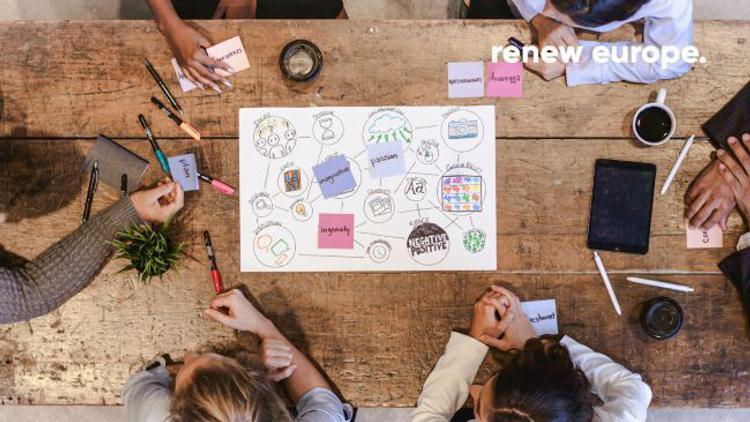 The Renew Europe Group in the European Parliament welcomes today´s Plenary adoption of the report on The European Action Plan for the Social Economy, which highlights the key common characteristics of social economy entities, and proposes a number of actions at the European, national and regional/local level to increase the visibility of social economy enterprises and facilitate their development on the market. Social economy entities play a fundamental role in the resilience of Europe's economy, which needs to be recognised and further strengthened.
The revision of the state aid regulation, the creation of an online platform where local and national authorities as well as social economy entities can exchange knowledge and good practices, or the completion of the single market for non-profit organisations are some of the proposals endorsed in the text. Our political group also calls on Member States and local authorities to offer tools allowing the social economy to fully grasp the opportunities offered by the digital and green transitions, and to make better use of existing instruments, such as public procurement provisions, that can help social economy entities to further develop their business.
For Renew Europe, who led the negotiations on this file, this report is a determinant step towards the development of social economy to ensure inclusive growth and social cohesion everywhere in the EU through innovation and entrepreneurship. Our Group will keep a close eye on how the European Commission will follow up and implement the EU Action Plan for the Social Economy.
MEP Jordi Cañas (Ciudadanos, Spain), Rapporteur on this file, declared:
"This report elevates the social economy to the important place it deserves within the EU's socio-economic landscape and will enable social economy entities to thrive. Undoubtedly, the social economy is an engine for inclusive and sustainable development."