Renew Europe welcomes zero emissions mobility for cars and vans by 2035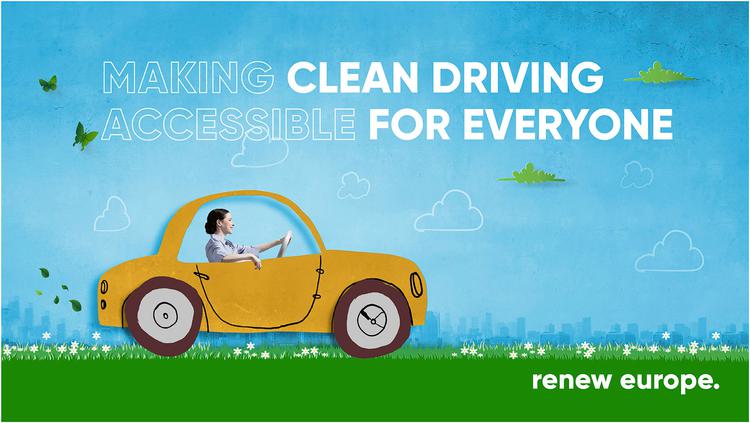 Renew Europe welcomes the agreement reached in trilogue for the new CO2 emissions standards for cars and vans. By setting a target for 100% zero – emission cars and vans by 2035 Europe is taking a decisive step in its efforts to make the EU climate neutral by 2050, while at the same time cutting down on air pollution.
With the interinstitutional agreement reached today, Europe assumes global leadership in the transition towards affordable clean mobility while, at the same time triggering further investments and innovation in the sector in Europe. While it is expected to bring significant environmental and economic benefits, it is also crucial that the socioeconomic effects, in particular on SMEs and on employees, are thoroughly monitored and that adequate financial measures are available to support the transition.
This is part of the agreement, thanks to the efforts by Renew Europe. With this agreement, the overall framework for emissions standards is also strengthened in other ways to make it fit for the EU's climate ambitions.
MEP Jan Huitema, (VVD, the Netherlands) Renew Europe and the Parliament's rapporteur on the CO2 emissions standards for cars and vans says:
"With these targets, we create clarity for the car industry and stimulate innovation and investments for car manufacturers. In addition, purchasing and driving zero – emission cars will become cheaper for consumers. I am pleased that we reached an agreement with the Council on an ambitious revision of the targets for 2030 and supported a 100 % emission reduction target in 2035. This is crucial to reach climate neutrality by 2050 and make clean driving more affordable for our citizens."