Net Zero Industry and Critical Raw Materials Acts: subsidies are no silver bullet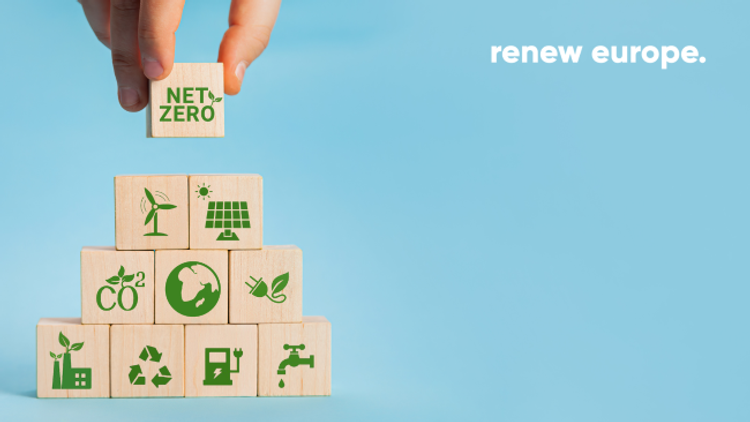 The Renew Europe Group welcomes today´s announcements by the European Commission on the Net Zero Industry and the Critical Raw Materials Acts, which are long overdue. Given global uncertainties, Renew Europe calls for these proposals to be fast-tracked and we will be at the centre of the European Parliament's response.
Renew Europe reiterates that subsidising industry is no panacea and must not risk endangering the level playing field of the Single Market. Moreover, we stress it is key to develop a smart and predictable regulatory framework which will accelerate the deployment of renewables and the transition to the net-zero economy.
Strengthening the resilience of the European single market, dealing with strategic dependencies, from key raw materials for technological and industrial components, to the diversification of new industrial alliances and sources of supply, as well as delivering a highly skilled workforce are key to unleash the potential of our industry and reinforce the Union's open strategic autonomy. It is essential to cut red tape, streamline access to public-private finance projects and set the regulatory framework attractive for further investment and innovation, all of which are essential for European industries and SMEs.
MEP Martina Dlabajová (ANO 2011, Czech Republic), Chair of Renew Europe's SME Taskforce; Co-chair of the SME Intergroup, and Renew Europe Coordinator in the Industry, Research and Energy (ITRE) Committee, stated:
"While we welcome the European Commission's proposals, it is clear creating an addiction to subsidies risks developing destructive dependencies at the expense of our greatest strength, the European single market and the SMEs that are its beating heart. Instead of fuelling a subsidy race, we need to address the underlying causes of our declining competitiveness and among the first steps is to provide regulatory breathing space for business and cut red tape. Support for our industries, especially to SMEs, in fulfilling the ambitious goals presented by the European Commission in time and without losing competitiveness on the global market should only be targeted and balanced."