New legislation is necessary to ensure a more effective fight against environmental crimes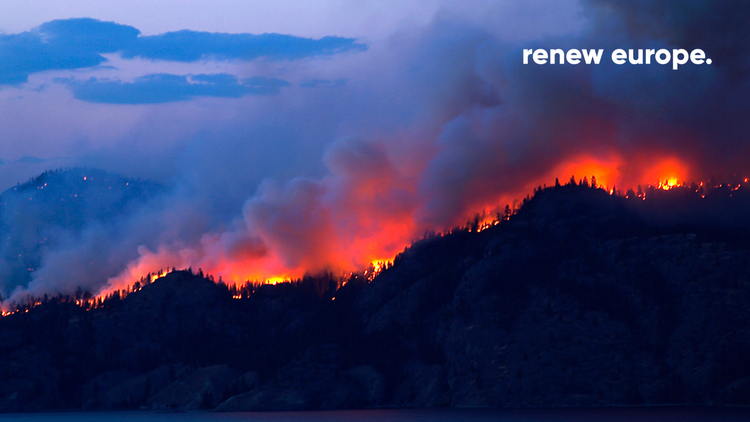 The Renew Europe Group in the European Parliament welcomes today's decision of the members of the Legal Affairs Committee to enter inter-institutional negotiations for the Protection of the Environment through Criminal Law.
We believe the amendment of the 2008 Directive was long overdue, since many forms of criminality had not been covered by legislation, which meant that sanctions were limited.
We propose that the list of environmental crimes is completed with new forms of offences, like intentional forest fires. We think that the sanctions for people and companies need to be amended and clarified, so that serious crimes are penalised with a minimum 10% of the average worlwide turnover in the last three business years.
We also ask the European Commission to assess the extension of competences of the EPPO to include serious cross-border environmental crimes.
MEP Ilana Cicurel (Liste Renaissance, France), Renew Europe negotiator on the file in the Legal Affairs Committee, said:
"Making Europe a green power means also acquiring an arsenal of criminal law that is strong and up-to-date to repress serious attacks on the environment and to ensure citizens adopt behaviours that are more respectful of our planet. After demanding negotiations, I am happy that the European Parliament adopts a strong position that relies on a broad consensus among political groups. We call for increased penalties, that are adapted to the seriousness of the facts, to fight ever changing environmental crimes, that we wish to stop".