European Parliament must debate the PiS Government's witch-hunt of opposition politicians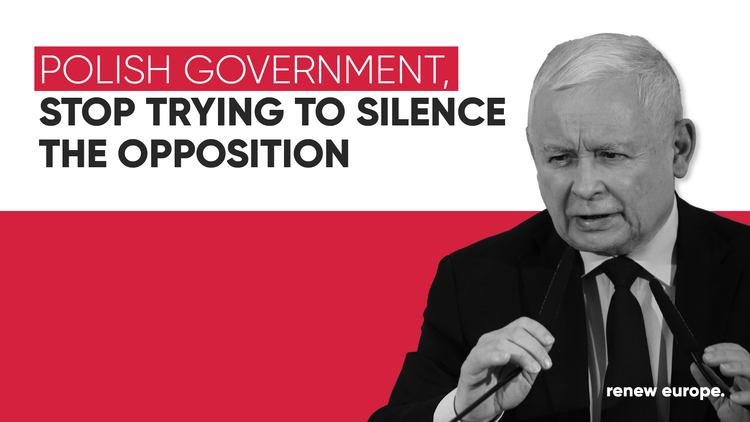 The Renew Europe group calls for an urgent debate in the European Parliament on the Polish PiS government's new commission which will have the power to ban politicians from public office. The commission, masqueraded as an instrument to investigate Russian influence, will in reality become a tool for the ruling party to target the opposition by banning politicians from public office for up to 10 years without possibility to appeal to an independent court before the decision enters into force.
Róża Thun (Polska 2050, Poland), said:
"Don't be fooled; the new Polish law is a desperate attempt from Jarosław Kaczyński to create a political weapon to eliminate any political rivals of the government ahead of the upcoming elections later this year. The PiS government hopes that this will threaten the opposition to silence so they can remain in power. We are calling for an urgent debate in the European Parliament on potential actions to take. This situation contributes to further deterioration of the rule of law in Poland and must be stopped!"