Renew Europe calls for swift negotiations with the Council and a fast implementation of ASAP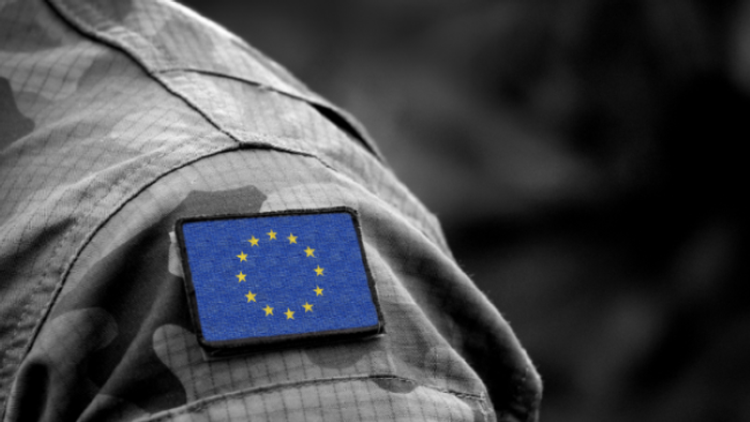 The Renew Europe Group in the European Parliament welcomes today's adoption by this House, under urgent procedure, of the Act in Support of Ammunition Production (ASAP) and expects a fast agreement with the Council.
The Act aims at ramping up the EU's production capacity and addressing the current shortage of ammunition and missiles as well as their components, following EU's continuous support to Ukraine to defend itself from Russia's war of aggression.
Renew Europe asked for an urgent procedure on this Regulation since it has been proposed by the European Commission and voted against all amendments tabled by other political groups.
MEP Dominique Riquet (Parti Radical, France), shadow rapporteur on ASAP, said:
"By voting massively in favour of ASAP, the Parliament shows its willingness to intensify the Union's support Ukraine by producing one million rounds per year. We now call for swift negotiations with the Council so this instrument is operational as early as possible."
Renew Europe MEP, Nathalie Loiseau (Horizons, France), Chair of the Subcommittee on Security and Defence, added:
"With this vote under urgent procedure, the European Parliament is shouldering its responsibilities: the production of munitions in Europe is a priority and an emergency. The future and security of Ukraine and the European Union as a whole are at stake. With this fast-track vote, we are sending a double message to Putin: we will support Ukraine "whatever it takes", and we are strengthening European defence."