Clean and healthy aquatic ecosystems benefit public health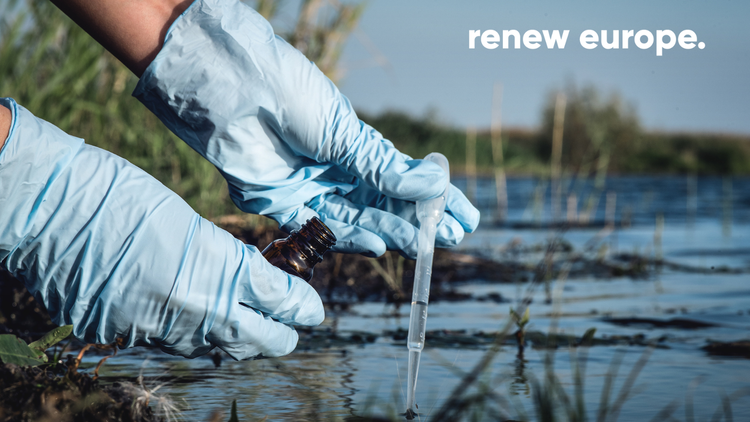 The Renew Europe Group welcomes today's adoption in plenary of the revised legal frameworks in the field of water policy. The objective of the updated legislation is to better address and reduce chemical pollution of groundwater and surface waters, thereby preserving and restoring the aquatic ecosystems. Clean and healthy aquatic ecosystems benefit in turn public health.

Renew Europe supports the ambitious revision of the water directives. Via this reformed legislation we make use of the best innovations and new technologies and we expanded the watch list for dangerous substances. This better equips and prepares authorities in the Member States to detect hazardous chemicals faster and to address persistent and emerging chemical pollutants more effectively, achieving the best quality for healthy EU waters and preventing environmental disasters.
Renew Europe made sure that the new legislation foresees that source-control measures shall be prioritised over end-of-pipe measures and that Member States shall notify other Member States as soon as possible when they could be adversely affected by a pollution accident.
Róża Thun und Hohenstein (Polska 2050, Poland), Renew Europe's shadow rapporteur on this file says:
"It is time to act! Pollution from human activities is destroying our ecosystems. The recent disasters in the Oder River in Poland and in Mar Menor in Spain confirm the need to be prepared and act fast to protect our water bodies and avoid similar catastrophes in the next future."