The EU must increase pressure on the Lukashenka regime and support the Belarusian people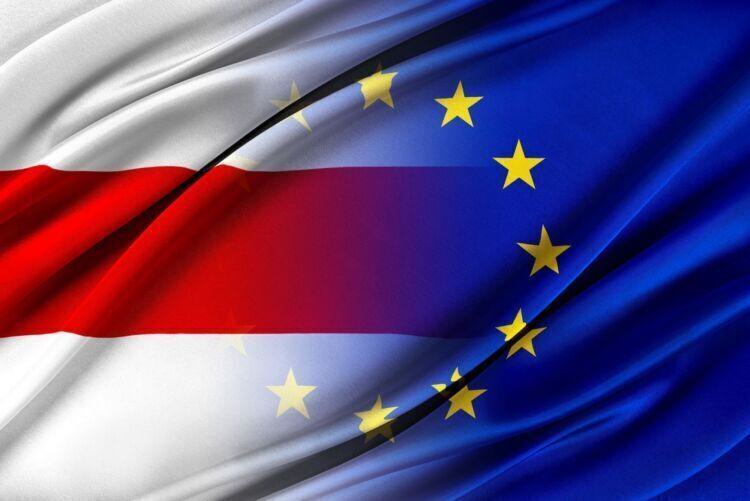 The EU and its Member States must broaden and strengthen the scope of sanctions against Belarus and Russia by targeting individuals and legal entities responsible for or complicit in human rights violations.
The annual report on Belarus, today approved by the European Parliament, strongly condemns the unabated repression and the systematic and widespread human rights violations committed by the Lukashenka regime. It calls on the Belarusian authorities to immediately and unconditionally release all political prisoners, their family members and all persons arbitrarily detained and declare a universal amnesty for all those arrested on political grounds since 2020.
The Renew Europe Group calls on the EU, its international partners, human rights defenders and civil society on the ground to cooperate on the monitoring, documentation and reporting of grave human rights violations and crimes against humanity which are taking place in Belarus in order to ensure subsequent accountability and justice for victims.
Renew Europe MEP, Petras Auštrevičius (Lithuanian Liberal Movement), the European Parliament's standing rapporteur on Belarus, said:
"In preparing this European Parliament report on the EU's relations with Belarus, we had a solid consensus with representatives of the main political groups. We reaffirmed our shared commitment to a democratic future for Belarus and our continuous support for the people of Belarus who, despite ruthless oppression, retain hope for a free and European Belarus. I sincerely believe that this report will empower all EU institutions and Member States to take a unified course and ultimately lead to democratic change in Belarus."
The report also notes with great concern the rampant political, economic, military and cultural subordination of Belarus to Moscow and regrets that the country has become a satellite state of Russia. At the same time, it warmly acknowledges and supports the declarations about the European aspirations of Belarusians made by Sviatlana Tsikhanouskaya and the leaders of Belarusian democratic political parties.