Renew Europe supports clean water for everyone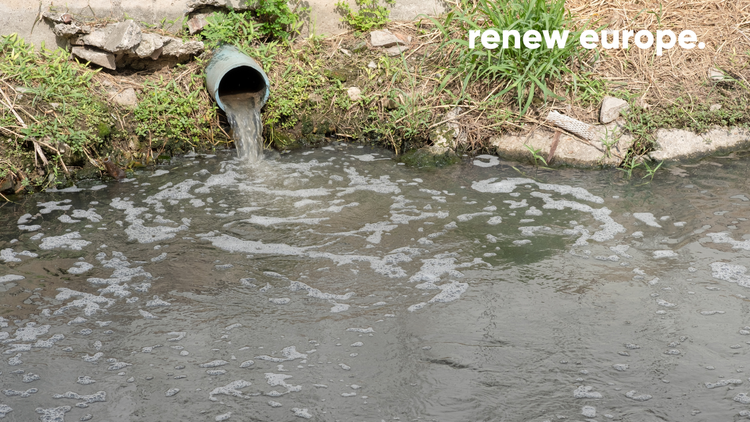 The Renew Europe Group welcomes today's approval in ENVI committee of the update of the Urban Wastewater Directive. Reducing our footprint on natural resources and ecosystems while taking care of our public health is part of Renew Europe's core business. As water is a vital public good that belongs to everyone, we must act very responsibly in how we use and reuse precious water resources.
The new Urban Wastewater Directive, which is a key initiative under the EU zero pollution plan for air, water and soil, aims to deliver more ambitious goals for clean water with stricter and expanded targets on the elimination of pollutants and nutrients and on additional treatments for the broadest spectrum of micro-pollutants.
This revision of the directive, led by Renew Europe MEP Nils Torvalds, which also provides for a steady extension of urban wastewater collecting systems and the introduction of new monitoring requirements, puts us on track to achieve clean and healthy water for all.
Renew Europe rapporteur Nils Torvalds (Svenska Folkpartiet, Finland) says:
"Clean seas, lakes and rivers - with this update we are meeting our current and future challenges and making sure everyone in Europe has access to clean water. With climate change increasingly impacting us all, we need to step up our work - the revision of the Urban Wastewater Treatment Directive is a good start!"