Critical Raw Materials Act: deal significantly paves the way for European Industrial Sovereignty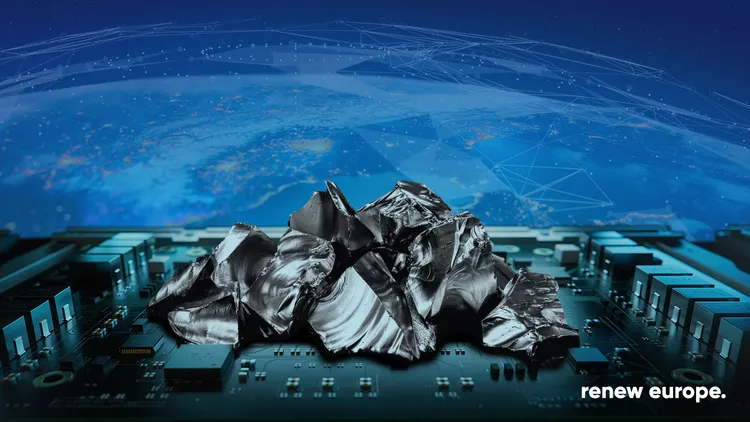 The Renew Europe Group welcomes today´s interinstitutional agreement on the Critical Raw Materials Act (CRMA). It aims to tackle the EU's access to secure, diversified, affordable and sustainable supplies, enabling Europe to pursue its twin climate and digital transition and ensure its open strategic autonomy.
The final agreement strengthens EU resilience, reduces our dependencies on materials used for strategic technologies and thereby lays strong foundations to accelerate towards more European sovereignty and competitiveness, crucial given the current geopolitical upheavals.
MEP Nicola Beer (FDP, Germany), Vice-President of the European Parliament and Rapporteur on the Critical Raw Materials Act, states:
"The agreement, which has been reached in record time, is an industrial policy blueprint for a secure and sustainable supply of raw materials in Europe. The European Parliament has successfully pushed for fewer reporting requirements, especially for SMEs, and more European raw materials projects in Europe. With targeted economic incentives, we are creating project-planning certainty for private investors - through single points of contact for companies and fast and simple authorisation procedures with clear deadlines for national authorities. This will boost mining, processing and recycling in Europe. At the same time, we are stimulating research and innovation along the entire value chain. A framework for strategic partnerships on raw materials with third countries on equal terms will also make the EU an attractive partner in geopolitical competition - with real benefits for both sides and strong protection for local communities and nature. With a clear signature from the EU Parliament, the course has been set for Europe's open, economic and geopolitical sovereignty".