North Macedonia needs a stable new pro-European coalition to prepare a roadmap for EU accession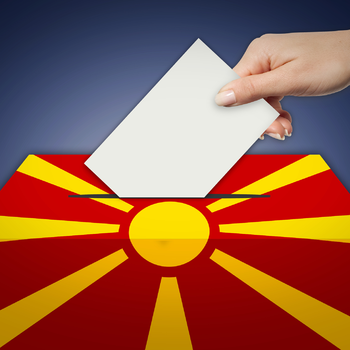 The Renew Europe Group in the European Parliament welcomes the smooth conduct of the early parliamentary elections, held yesterday in North Macedonia and calls on pro-European political parties to find a stable majority for the new government. The outcome of the coalition talks will be crucial for the country's future and for its progress in the upcoming EU accession negotiations.
The President of Renew Europe Group, Dacian Cioloș (PLUS, Romania), said:
"North Macedonia has conducted important reforms in recent years and made historic decisions that confirmed its North Atlantic and European perspectives.
It is essential that this progress is preserved and continued by a new government. The citizens of North Macedonia deserve a pro-European political majority, in values and actions and a responsible and competent government to deal with the significant challenges posed by the COVID-19 crisis and pursue the enlargement process."
Renew Europe MEP, Ilhan Kyuchyuk, (Movement for Rights and Freedoms, Bulgaria), European Parliament's rapporteur on North Macedonia, added:
"I welcome the orderly and impartial conduct of elections in North Macedonia held under the circumstances of COVID-19. First results show that the creation of a government will take some time but I look forward for the formation of a stable majority that can take a political responsibility for the European future of the country. The new government should rally around a strong, inclusive, reformist consensus and inter-ethnic cooperation."
ENDS
For more information, please contact
Goleanu Lucian
Tel : +32 2 283 40 20
Mob : +32 474 09 14 39