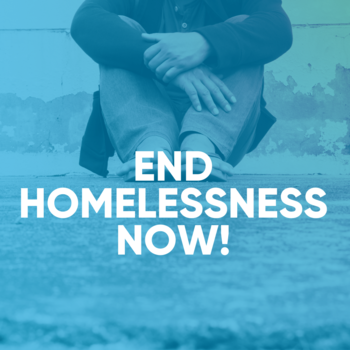 In response to the spread of the Coronavirus, governments have urged their populations to take measures such as staying home and self-isolating. Unfortunately, none of these measures are options for persons without a place to live. Homeless persons are extra vulnerable in the context of this pandemic; they are both in a higher risk of getting infected by the virus and are facing barriers in accessing health care. With hundreds of thousands of persons lacking somewhere to live within the EU, Renew Europe stresses that this is an urgent problem.
Tonight, the European Parliament, with broad support, is expected to adopt a resolution co-negotiated by Renew Europe, which calls for an end to homelessness in the EU by 2030. As a step to achieve this ambitious goal, MEPs request the Commission to propose an EU Framework for National Homelessness Strategies and increase its effort to reduce homelessness. Furthermore, the resolution pushes for the Member States to take more responsibility on this front and calls on them to adopt the principle of Housing First, which aims to reduce the rate of homelessness by introducing determined action plans and innovative approaches. Moreover, it stresses that it's inhuman to criminalise poverty and calls for the immediate decriminalisation of homelessness in some Member States.
Homelessness is on the increase in Europe, but there are many opportunities to improve the situation – Renew Europe is determined to lead that change.
Yana Toom, Vice-Chair and Renew Europe's coordinator in the Committee of Petitions, said:
"The European Pillar of Social Rights states that "Adequate shelter and services shall be provided to the homeless in order to promote their social inclusion". It was adopted exactly 3 years ago, but still not implemented. We have to move forward and to tackle social problems in the EU, we need broader cooperation than ever before."
ENDs
For more information, please contact
Caroline Rhawi
Mob : +46 (0)73 912 70 77