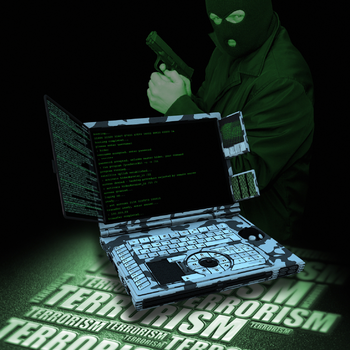 After months of tough negotiations and hard work, Renew Europe is proud to have played a vital role in securing a deal.
The recent terrorist attacks in Europe have shown how terrorists use the internet to recruit, to glorify their crimes and to spread their harmful propaganda. Renew Europe has stressed that the issue of terrorist content online must be tackled immediately and that we need adequate regulation on a European level to properly fight it. Those trying to divide our societies should not be able to create or share terrorist content online. Our freedom of expression, and in addition, our democracy is at stake.
This agreement includes the obligation of internet platforms to adopt proper measures to fight terrorist content, while clearly stating that it should not entail a general obligation to monitor the internet, nor an obligation to use automated tools. In addition, the agreement includes a clear and direct cross border mechanism with a strong scrutiny right from the executing Member State and also a duty to remove such terrorist content within one hour after receiving a removal order. Renew Europe has been vital in reaching this compromise by taking a lead in the negotiations and proposing several solutions to the deadlocks. Today's agreement sends a strong message to the anti-democratic powers trying to divide us - There shall be no more loopholes for terrorists on the internet!
MEP Maite Pagazaurtundúa, Renew Europe's negotiator on the Terrorist Content Online regulation, comments the agreement:
"The Internet has unfortunately become a perfect space for promoting hate messages and inciting violent radicalization. We have been working hard for 2 years to ensure that institutions and citizens have the necessary tools to make terrorist content online disappear quickly, while ensuring that users' freedom of expression is guaranteed by removing only illegal content without overreaching or discretion. As politicians we have lived up to our responsibility. Terrorists have it harder and our message is clear. We will protect our societies and freedoms."
For more information, please contact
Caroline Rhawi
Mob : +46 (0)73 912 70 77